After multiple requests, the Dating Detective is now offering Online Private Investigation Packages.
Want to check your partner for dating app accounts or to get proof of dishonest behavior? Then read on!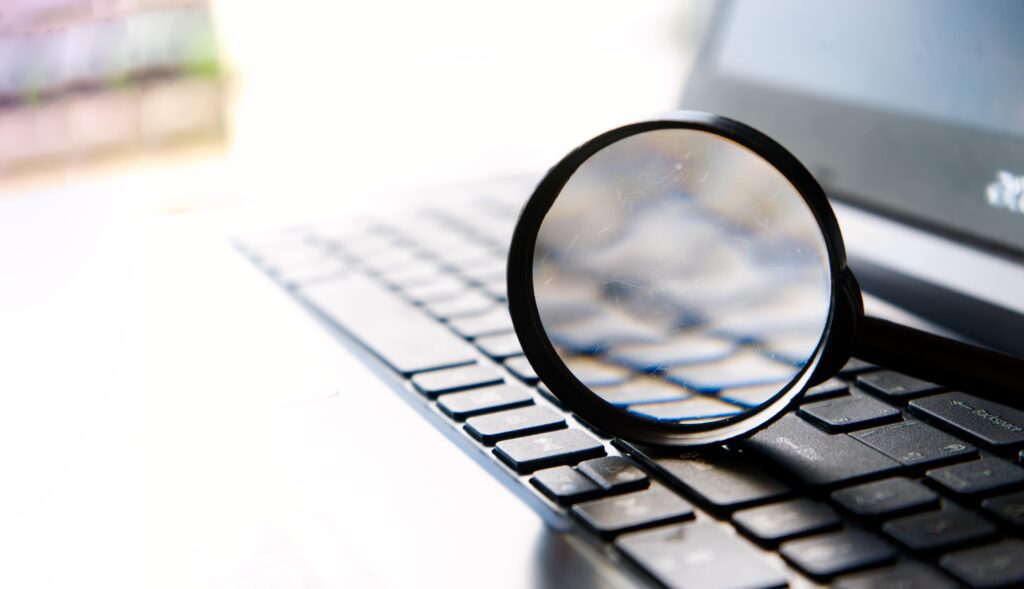 Being on the other end of marital affair is always painful and difficult, much worse so when you are caught absolutely off guard with this information. Over the past 2 years I have received numerous e-mails that had to do with suspicions of extramarital behavior, or inquiries into whether it is possible to check if your spouse leads a double life with dating app accounts, etc.
In a few of these cases I decided to help, and using methods of OSINT (open-source intelligence) I was able to be of service to these readers, finding their partner's secret dating profiles, doing dating background checks, and overall working like an online private detective (the name of the blog finally caught up to me).
Seeing how I was successful in these investigations, even more such requests started to arrive. After some consideration and prep work, I decided to offer Online Private Investigation Packages.
First Things First, Are You Sure You Need These Services?
There may be many cases in which online private investigative work is required. Did you recently meet someone new, and wish to be completely sure that you can commit to this person, or did your long life partner suddenly start acting strange? Suspicions without proof (of either innocence or guilt) will only brood further instability in relationships, and I think that such worries are always worth looking into if only for your personal peace of mind.
The following can be indicators and signs your significant other may be disloyal:
Being distant, spending longer hours at their office or workplace;
Being not easily reachable via phone, e-mail or social media;
Becoming more secretive or guarded with their location, activities and whereabouts;
Obsessing over his / her cell phone, along with device usage at irregular hours;
Changes in daily routines and financial activity;
Changes in your private life.
Trust your gut. Respond and listen to your intuition. You may be right or it could be a misunderstanding; either way, you need to know.
What Can The Dating Detective Offer?
What I can offer is a very focused approach to this problem – I will thoroughly investigate the online activity of your SO through legal means on any social or dating websites and apps, be it on their own account or a spare one that you might not know about. After doing a dating profile search, if required I can initiate a conversation with the person to see if they are eager to meet someone new.
Over the course of my work, I have been able to use OSINT technology and methods to great success in various fields of online investigations. I can currently offer you help with the following types of problems:

Investigation into your partner's online dating activity;
General and Pre-Date Background Checks;
Identifying Swindlers, Phoney Internet Profiles;
Internet Profiling, Social Media Investigations;
Assisting Court Investigations.
If you are interested in private investigations, please leave your contact details below.
I value your privacy, so feel free to leave any e-mail address or messenger tag, along with indicating the messenger:
Disaster avoided
After becoming a reader of the blog, I was amongst the first to ask for a custom online investigation. My suspicions turned out to be grounded, but me being proactive has saved me a lot of turmoil and money
Great work!
Did a custom pre-date check for a suspicious match on Tinder. Turned out the guy was lying about a lot of things I asked him about directly
Great service
I was curious about what OSINT investigation could gather and did one as a test. The amount of information that was found out blew my mind, I will be twice as careful on the web now