After over a year of social distancing and lockdown we are finally moving towards a more normal life again. With that comes many opportunities for creative dates. Whether you are in a new relationship and wanting to do something memorable or looking for ideas to spice up your typical dating plans, there are many opportunities to plan unique dates for you and your partner. Let's take a look at some of the options.
An Afternoon at the Zoo
If you love animals, the zoo can be a fun and fascinating idea for a date. You can learn random facts about your favorite animals and have time walking outside, which a lot of us need after being locked indoors for a long time. Additionally, most zoos offer special experiences that can be planned ahead of time such as up close interactions with animals or getting a behind the scenes tour. Many also have special events such as summer concerts or holiday lights.
Food Truck Moveable Feast
For couples that live in a larger city, there is likely a location where food trucks tend to congregate. Host a moveable feast that allows you to try out as many trucks as possible. Grab an appetizer from one, an entrée from another, a drink from a third, and a dessert from a fourth for a fun urban picnic.
Go Star Gazing
Life is often hectic. A relaxing way to spend a date night is stargazing. Drive out to a remote location (less light pollution means you see more) with a blanket and some food and spend time just staring at the night sky. If you'd like, buy or rent a telescope and get an up close look at the celestial world. Make the night as romantic or nerdy as you'd like, just to remember to check the weather forecast in advance.
Take a Glass Blowing Class
Glass blowing is a fun, exotic and memorable activity that will surely be unique. There are likely a number of places in your community that provide glass blowing classes. A typical class is two or three hours long and involves learning about glass blowing and practicing by creating your own basic objects. This can be a fun date night that may also lead to the discovery of a new hobby.
Staycation Away
Want a vacation without having to spend a ton of money or go far? Host a vacation in your own town or perhaps in a neighboring city. Find an Airbnb for Friday and Saturday night then each of you take turns planning a day of events for the other person to enjoy. This is a great way to discover local or semi-local things you never knew existed like local parks, restaurants, activities, and hiking trails. It can also help you reflect on the other person's interests and passions, helping you build a stronger bond.
Paint Nature
By now, most people have heard about Painting and Wine nights, which are fairly popular. If you enjoy being creative regardless of your talent level, consider taking this a step further. Purchase two canvases, some paints, and pack a picnic. Go somewhere local with a nice view and enjoy a meal while painting a specific landmark or scenery. Sunsets are popular. You'll have fun and have mementos of your date together to proudly display afterwards.
Go Kayaking
Whether you enjoy adventure outdoors or would rather opt for a more relaxing paddle, kayaking can be a great date idea for the weekend. There are likely a number of places near you that provide kayak rentals. This may be on a local lake or a company that drops you on a creek or river and picks you back up downstream. Kayaking or even stand up paddle boarding can be a fun way to escape to nature.
Volunteer Together
There are probably a number of important social causes that the two of you share with one another. Why not spend a date night helping further this cause and assisting other people through service work? Having a volunteerism date night can help you give back to your local community while working together to accomplish an important goal.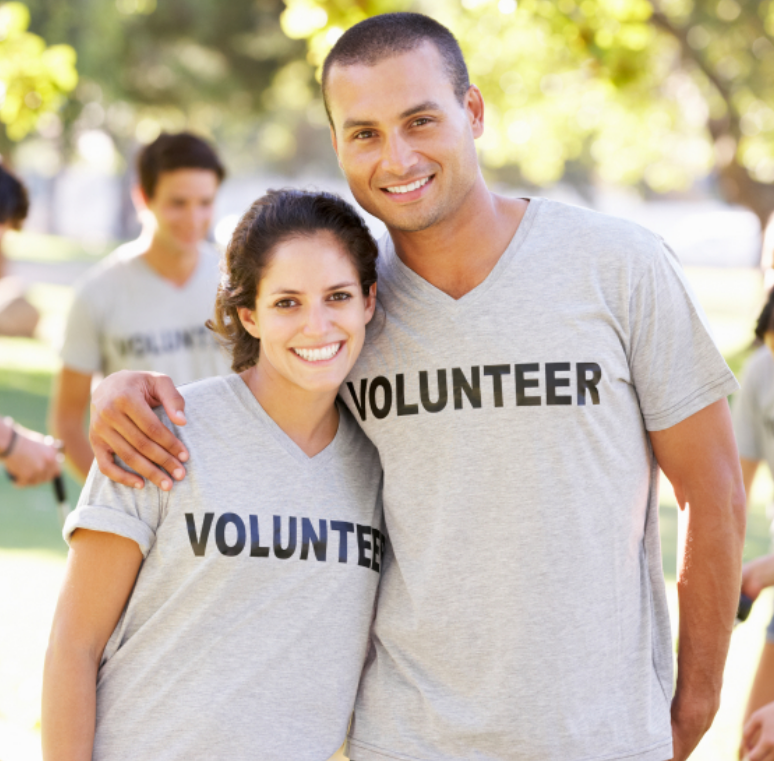 In addition to being enjoyable, this can help you bond further in your relationship and may be the start of periodic work volunteering to help an organization within your community. It is perfectly normal to get caught up in a day-to-day routine. However, a little creativity can make dating unique and fun again! Creative date nights can also help you move your relationship forward and bond with one another. These are just a few of many great options for couples looking to break up the monotony of typical date nights.