Plenty of Fish is a dating platform that has a pretty long history compared to most of the other apps of its kind. In fact, this platform was initially launched back in 2003 and became very popular during that time. Even as of today, it has good popularity regardless of the existence of other dating apps.
The platform looks very simple and it comes with mobile apps for both Android and iOS platforms. One of the most significant characteristics associated with this app is that it is completely free. However, if required, you can go for its premium version.
Here's a list of pros and cons associated with this dating platform.
Pros of Plenty of Fish
It has a very large database that comprises more than 90 million registered users.
There is a free messaging service.
You can use it very conveniently thanks to the user-friendly interface.
All members are granted free membership.
There is a very handy, advanced search option to find the most accurate matches.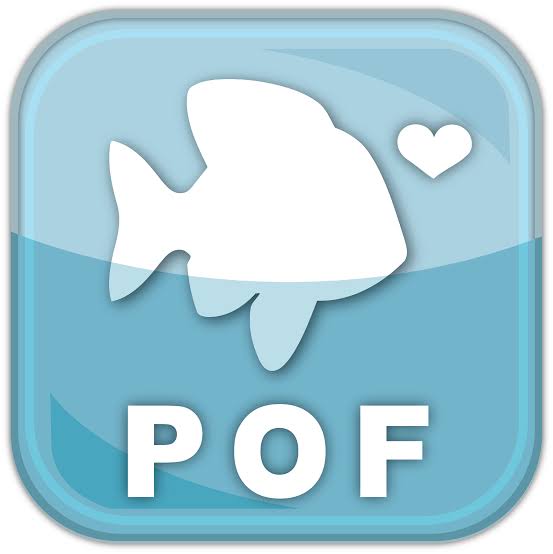 Cons of Plenty of Fish
Plenty of Fish doesn't have a feature to confirm your ID.
Some users say that it becomes somewhat slow at times.
You cannot make any video calls with this app.
There are ads in the free version.
The paid version of Plenty of Fish
As we have mentioned before, Plenty of Fish as a premium version as well. You can stay on the free version and enjoy a lot of features but if you want to take that experience to the next level, you can choose to upgrade to the premium version of it. Listed below are the main features associated with Plenty of Fish Premium version.
The paid version of Plenty of Fish allows you to send your photos to the matches you have found,
If you have a premium membership, you will get a gold star on the profile. As a result, it gets more attention from other users. It gives you the opportunity to maximize your chances to find a match.
The paid version has a special feature so it notifies you once the emails you sent are read by the corresponding users.
The Premium version doesn't have any ads.
It gives you the opportunity to see who has viewed your profile and who is interested to be your date.
You cannot run out of luck with Plenty of Fish because it has more than 90 million registered users on the platform. As long as you are willing to spend some time, have some patience and play smart, your chances of finding a good match in Plenty of Fish are huge. You can try its free version for some time and then upgrade to the premium version to experience advanced features. After all, online dating is all about being smart so be very careful when sharing personal information regardless of the platform you use.