Dating Safety Apps Help Daters Take Precautions When Finding Love
Meeting a stranger from online in real life can often be a stressful circumstance even when trying to find love. However, there are now many apps that can help you enhance your dating safety. These can provide peace of mind and safeguards for singles. Here are six dating safety apps that you may want to check out before your next first date. 
Dating Safety App #1: SafeDate
Created by a woman entrepreneur, SafeDate seeks to provide peace of mind for singles by allowing them to alert others of their plans. SafeDate syncs with your phone's contacts, allowing you to designate certain emergency contacts as "Safe Mates."
When going on a first date, singles simply type information into this dating safety app. This includes things like the date, time, and location of the date as well as the name of the person they are meeting. Users can also put in any relevant notes and designate a "Safe Time" for check-in.
If a single does not check in with the app by their Safe Time, an alert is sent to emergency contacts including all of the information input about the date.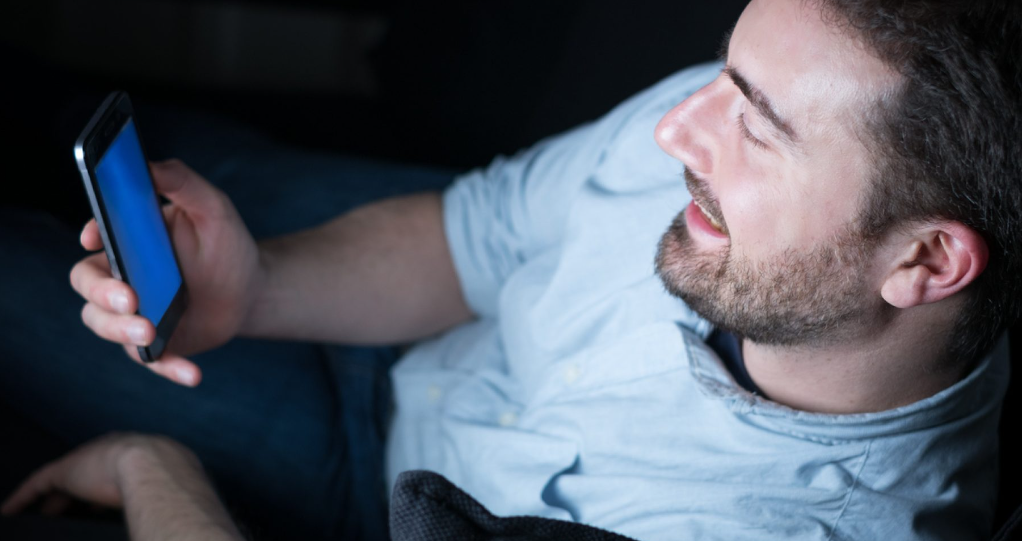 Dating Safety App #2: Noonlight
The Noonlight dating safety app is very popular in the United States. Like many similar apps, the process begins with designating emergency contacts from people the user trusts. When going on a date, singles can update their Noonlight timeline with information like where they are and how the date is going. 
However, the feature that likely provides the most peace of mind is a safety button. Simply holding the button down will summon help to the user's location. This is a useful feature in scary situations, one of the reasons apps like Tinder have enabled compatibility with Noonlight.
Dating Safety App #3: WalkSafe+
While not specifically a dating safety app, WalkSafe+ provides information that can be very useful both on dates as well as in general life. Created as an app to inform users about the area in which they are walking, the app's goal is to promote neighborhood safety.
This safety app combines police reports along with reports from users and CCTV data in order to detail what is happening nearby and on a person's walking route. Like many other apps, users can also add a network of friends to be updated along their journey and when they arrive at their preselected destination.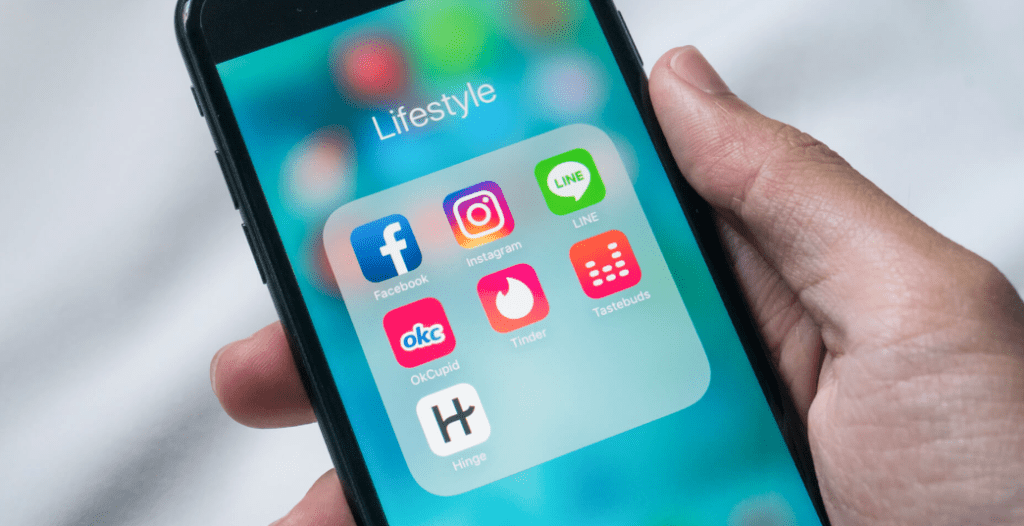 Dating Safety App #4: Silent Beacon
Silent Beacon functions as more of a personal safety system than a traditional dating safety app. The app works in tandem with a small, wearable device, providing users with protection when they cannot easily access their phones. 
People can use the wearable device to either notify emergency services or notify pre-selected contacts with a simple push of a button. Additionally, the app allows people to monitor the location of people in their network in real time. Thus, Silent Beacon appears to be a very comprehensive method for having peace of mind when on a date.
Dating Safety App #5: UrSafe
UrSafe is an app that bills itself as the first dating safety app that utilizes hands free 911 calls within the app, allowing users to quickly connect to the American emergency services number. Like many other apps, it also includes a network of emergency contacts and personal safety checks at predetermined times.
However, the most popular feature of UrSafe is its "Safe Word" system. Users can set up a safe word that will immediately send an alert to their emergency contacts without even having to open their phones. The contacts then receive their location and other information in an alert. The safe word feature can also be configured to contact emergency services instead of friends.
Dating Safety App #6: SafeMeet Alert
This app was created as a more general means of personal safety, made for a variety of people meeting those from online for in-person meetings. Whether meeting someone to exchange goods, look at the property, or go on a date, SafeMeet Alert uses the popular emergency contact system, allowing details of a meeting to be sent to contacts if the users fail to acknowledge their push alert by a predetermined time. 
This is a newly created app that just launched this year. It is currently allowing people to join its beta testing group. As a dating safety app currently in development, it is likely that more features will be rolled out as it moves toward a formal launch.
Practice Dating Safety in 2023 with These Apps
Dating safety is a good thing to practice any time you meet someone online in person. These six apps provide users with different ways to secure peace of mind and be proactive when participating in online dating. Check them out and determine if one is a good fit for your needs.