Being single on Valentine's Day doesn't point that somewhere you are lacking. So, don't feel upset, depressed, or missing out on 'something' that you're not worthy of. Change your perspective about life – what is called 'fulfillment'. If you don't have anyone whom you love and convey your feeling on Valentine's Day, it never means that you can't enjoy the day in your own way. Here's a set of tips that help you enjoy the day.
Forget Valentine's Day
Perhaps the best way to pampering yourself is to consider February 14th just like other days of the year rather than recognizing it as a special day. Thereby, unless you reach out to someone with whom you can share your feeling or build a great relationship, why do acknowledge Valentine's day when it's not worth remembering for you?
Stop Comparing
Do you feel bad being single as you see your other friends and neighbors are moving forward for dating their relationships? But none is pointing you out – just because you are alone on the day nor you are outfitted with a badge signifying so. Rather than focusing on your relationship status as a shortcoming, look at it as an opportunity to meet up with new people and which potentially will develop a relationship.
Treat Yourself
Just because you don't have someone there to express your love, it doesn't imply – you don't deserve it. Dedicate the entire day to treat yourself and by involving in activities that you enjoy. There are many ways of being pampered right from getting lost in great novels, enjoying your favorite dishes, watching movies (rather than seeing romantic ones) – choose comedy films or fiction movies. Get started to your nearest mall to purchase something, be it a smartphone, a few garments, or a box of chocolate as a gift to yourself.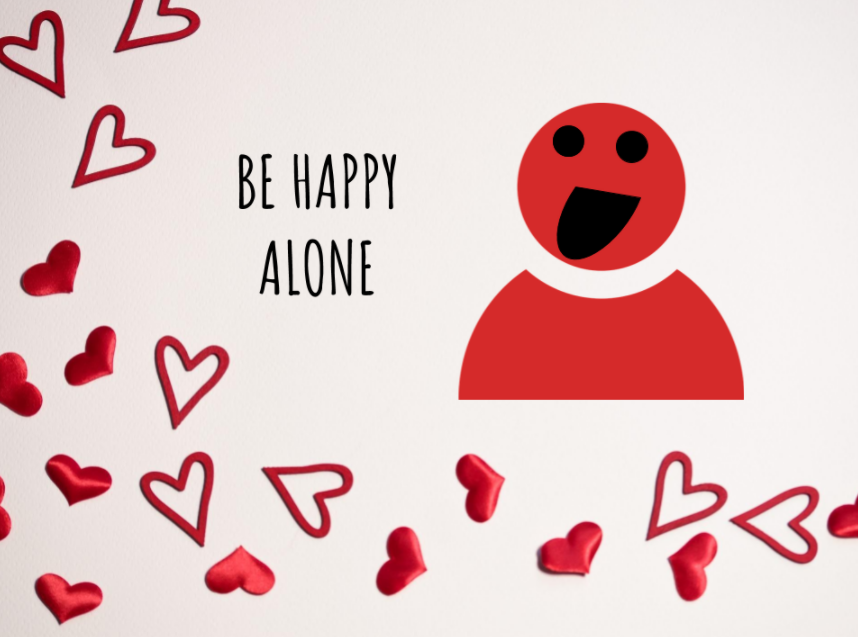 Arrange a Family party
While shopping, don't forget your family. Bring some chocolates, candies, deserts that your parents, sister, or brother dearly love. Go home and spend quality time with your family loved. Arrange a family party and cook some great delicious dishes and enjoy the dinner party in full swing. Else, taking them for a pleasant dinner in famous eateries is also a fantastic idea. Another option that you can think of is to reserve a table at a famed restaurant and send your loving parents to enjoy a romantic evening together.
What could be more rewarding for you than to treat your parents who have devoted their best contribution to your nurturing? Don't have a family. Well, you can throw a party for your single friends similar to single women enjoying a Galantine's and make the party worth remembering with dancing, foods, cocktails and sharing funny experiences of everyone's life.
Hangout in a Zoom Date With You Likeminded Friends
We have become quite familiar with zoom dating as an effective way to maintain social distancing to combat the spreading of the COVID-19 pandemic. So, a plan of hangout out especially with your single friends could be a great proposal to share a company with those who are in the same situation to alleviate your aloneness. 
Last but not least, rather of thinking pointlessly that no special one loves you on Valentine's Day, engaging you in philanthropic activities, social welfare, or different public awareness programs not only helps you turn Valentine's day into a day for meeting your social responsibility as well as spreading love to others but equally boosts your social esteem and individuality to a great deal.