In today's career driven age, it is getting more difficult than ever before to balance your love life and your working success. We have all seen romantic comedies where relationships are sacrificed due to someone being a workaholic, but avoiding this instance is possible if you are ready to find the perfect balance between your work and relationships. Here are some top tips you can use to find better balance in work and with your relationships:
Open the lines of communication
One of the first steps to addressing problems in a relationship is acknowledging there is a problem. In order for all parties to be happy in a relationship, there needs to be a way to talk to one another and proper sharing of concerns between you and your significant other. Talk about what you are in the relationship and what your goals are. Finding a balance will mean that you both need to fall on the same page in communication throughout your relationship. Share your concerns openly and talk about your stress with work and balance and you can show that it is a concern in the relationship.
Be present during the time you have
Being distracted by your phone and work during the time you have with your partner is not spending quality time with them. When you are working long hours, disconnect yourself and find ways that you can be present in the moment.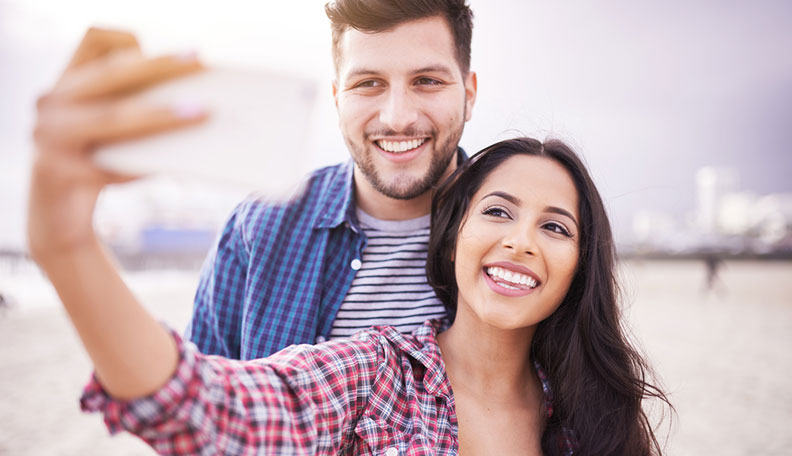 Make your time with your partner a priority
Recognizing where you need to focus your time and that you should be slowing down at work can be important too. If your priorities are solely focused on that next promotion or speaking to your boss about the best improvements at your job, you will need to consider the idea of making your partner a priority instead.
Stay connected through the day
A strong relationship is one where you let someone know you are thinking about them often. If you aren't communicating with your partner through the day and you aren't finding opportunities to connect while you are apart, it can make it seem like you don't miss them. A quick text or finding a way to meet for lunch to break up the day can make a world of difference to your relationship.
Balance sacrifice
Sacrificing for work can be important to improving tour financial situation as a couple and planning for your future, but it is important to balance the sacrifices you make. Putting in overtime can be important but it is crucial to keep a line in the sand. Take one weekend for overtime and take the next weekend off if possible.
Apologies and forgiveness
Every couple is going to experience challenges but forgiveness in a relationship can ground you apart from stress. If you are making a sincere effort to apologize and forgive often, you can make things less stressful on one another. Consider some of these top tips and more on improving your relationships and finding better balance between work and your partner.