Pride month is here. A time when the LGBT+ community can come together and celebrate love and acceptance. There are so many ways to recognise Pride month, from supporting LGBT+ people in your life to donating to LGBT+ charities and signing petitions and pressuring governments in queerphobic countries to encourage them to change laws and allow people to live authentically with the gender identity that's right for them and with the people they love.
Butterfly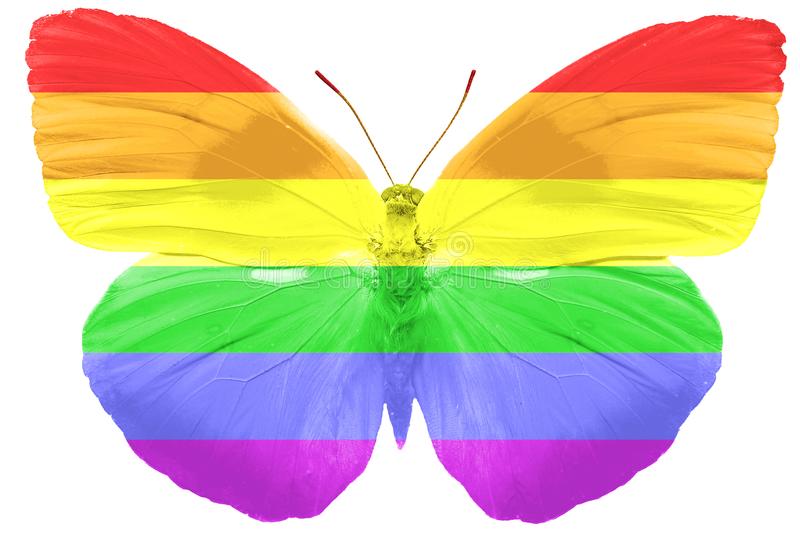 Butterfly is a dating app designed with trans folk in mind. Although some apps have attempted to become more LGBT+ friendly over the years, it's obvious that most of their efforts have been directed at the LGB part of the community, without considering what dating might be like for trans people. Transgender individals experience high levels of rejection, fetishisation, discrimination and even physical danger when dating and it's crucial to protect trans lives.
Butterfly attempts to do this by keeping things as anonymous as users require: you don't even have to give a name when registering, just an email address. Any details you share is entirely up to you so if you do come across someone acting in a threatening manner, you should be able to report and block them safely .Butterfly also stops users from using derogatory and offensive terms and shows warnings to anyone who types them. Although Butterfly is designed for trans people, it's also open for cisgender folk too – provided they can behave appropriately and respectfully.
In fact, there are 21 different options for gender identity and 10 choices for sexual orientation, and if you find that you've been left out it's easy to contact the site's management team to see about things being amended. The only gender identity that is obviously absent is nonbinary, which isn't great. Butterfly is widely available and can be used in India, Australia, Canada, France, Germany, Israel, New Zealand, Spain, the UK and the US.
Asexual Cupid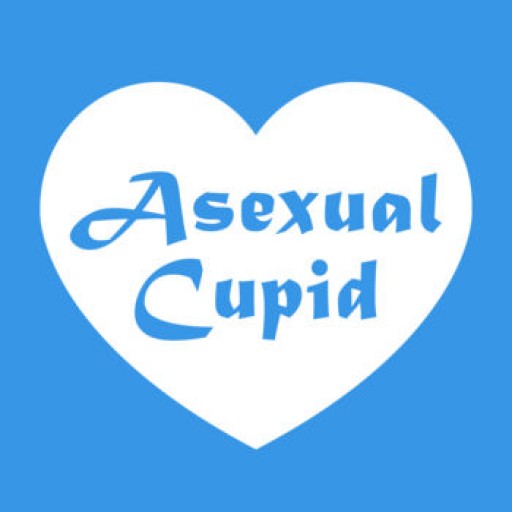 Dating whilst in the LGBT+ community can be pretty hard. But for one initial, even the assumption that dating will, at some point, lead to sex is inaccurate. The term 'asexual' is pretty broad and covers everyone from grey asexuals, sex-repulsed asexuals and people who don't experience sexual desire but are interested in romantic companionship. All of these orientations – and more – are catered to on Asexual Cupid. The only thing is that everyone using the site is asexual and although you might have to explain what that means for you, specifically, it cuts through a lot of the bullshit that asexual people have to deal with on a non-specialist site.
Lex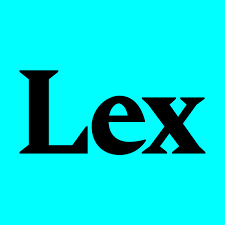 A hypothesis: if you prefer the 'queer', you might well romanticise the idea (dating and fashions) of the '80s, '90s and '00s, even if the thought of actually going back to regressive and homophobic times makes you squirm. Enter Lex: a text-first dating app, modeled on the personal ads and lonely hearts listings of the pre-internet era. The interface is designed to look like an old-school computer – one with dial-up that was shared by a whole family and couldn't be used at the same time as a landline. Some users find this annoying or off putting, but as gimmicks for dating apps go, it's hardly the worst.
It's explicitly designed for queer and nonbinary people. If you sign up for Lex, you read other users' profiles and get to chat with them, but there aren't any photographs unless you decide to send them to people. They're also firmly opposed to all harassment and will happily ban users who aren't respectful. Finally, the management of Lex have been clear that it isn't just a dating site: because people can write what they want on their profiles, users have ended up with groups of friends, creative projects or political action groups as well as romantic relationships.
Taimi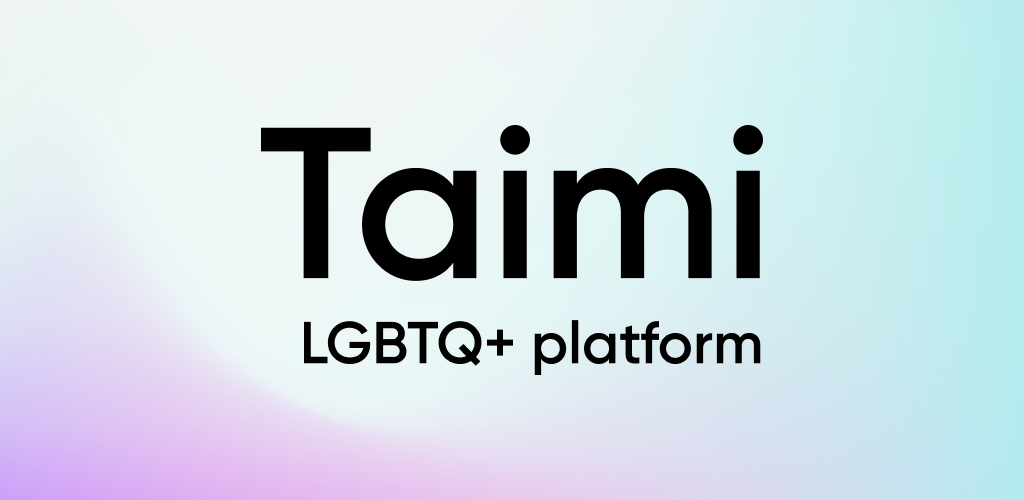 If you know any LGBT+ people who live in a small town, you'll know that dating options can be pretty limited. For LGBT+ people who find this frustrating (and who wouldn't), consider signing up for Taimi. Taimi claims to be the world's largest LGBT+ platform, so even if most of the users aren't your type, there'll still be plenty more. Taimi started off as a dating app exclusively for gay and bisexual men (or MLMs, if you prefer) but it's grown to become more inclusive of other genders and sexual orientations.
It's designed to be safe and make users feel like they're part of a community that celebrates and respects them, and helps people find friends as well as prospective partners. There are so many ways to celebrate pride month. But looking through different dating sites, both those designed specifically for the LGBT+ community and those who have taken the time to educate themselves and become inclusive, is a good reminder of how far society has progressed. There's never a bad time for love, but it feels extra special to meet someone in a time dedicated to celebration, acceptance and victory for your community.