You would think that the most successful dating app would be one that is quick to delete as a user finds their desired connection. In fact, some apps even market themselves in this manner. For example, Hinge's tagline is that it is the dating app "designed to be deleted." 
However, deleting a dating app may not necessarily indicate a high level of success. In fact, for many users, the decision to remove or deactivate a dating app likely stems from dissatisfaction with the service. Thus, a recent study looked into determining which dating sites were more likely to be removed from users' phones. Let's discuss the results and implications of this study.
Ideas Behind the Study
While the idea behind determining which dating apps are most likely to be deleted seems fairly easy, carrying it out is not as simple. After all, it is fairly easy to identify how many times an app has been downloaded by statistics published by the stores and apps themselves. But how do you know if an app has been deleted from a user's phone?
This is the question that was approached by the dating site Dua. This is a dating site that helps users connect with others of specific nationalities. It caters to those wanting to find a match from their own culture, specifically targeted at migrants.
The methods used in this study by Dua involved looking at how often people searched for terms that indicated a desire to deactivate or remove a dating app. For example, the study identified the number of people who searched terms like "delete Tinder account" or "how to delete my Bumble account."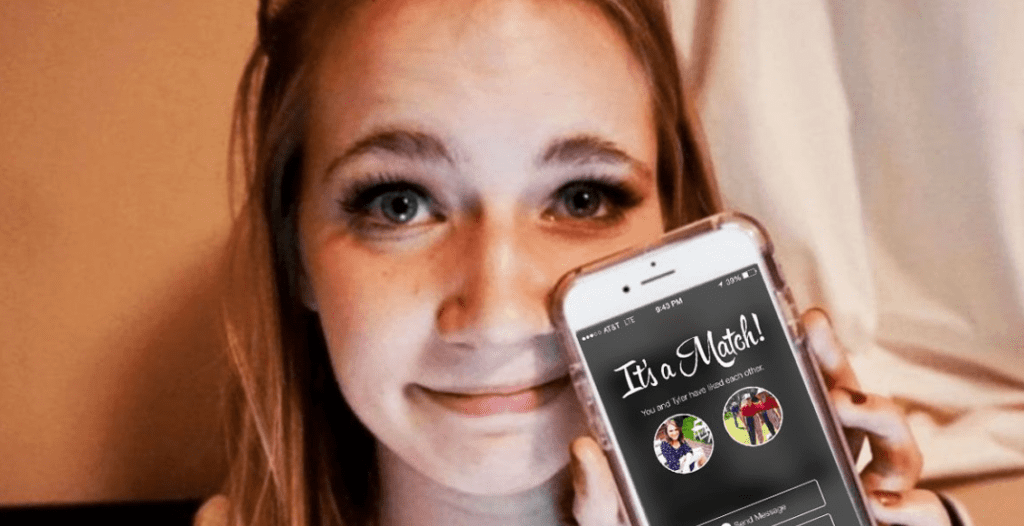 Which Dating Apps are Most Likely to be Deleted?
Based on this survey's specific criteria, it was concluded that the dating app most likely to be deleted was Tinder, an app by the Match Group. There were roughly 32,000 global searches for keywords linked to deleting the popular app from users' phones.
Logging into second place was Badoo, the popular UK-based dating app that has over 60 million users. Roughly 22,000 people searched for how to remove it from their phones. Plenty of Fish was in third place with approximately 18,100 searches about how to deactivate accounts on the app. Bumble was in fourth place (8,400 searches) while Happn ranked fifth (6,700 searches).
The study also noted that apps like eHarmony, Hinge, Zoosk, Match, and Grindr had relatively few searches for deletion, which the authors of the study concluded meant that they were likely more popular with users. Two of the top five apps were owned by Match Group (Tinder & Plenty of Fish) while two were owned by Bumble (Badoo and the company's namesake app).
Potential Limitations of This Dating App Deletion Study
This study certainly posits an intriguing way to seek to answer the question of which dating app users are most keen to delete from their phones. However, readers should be cautious when making assumptions based on the data in this survey. This is because there are some basic limitations to the data collection method.
The major limitation is that the study does not account for the level of usage. For example, Tinder is by far the most popular dating app, averaging 6.5 million monthly downloads. This is compared to second place Badoo at 3.9 million and Bumble at 1.7 million. In other words, it makes sense that people are more likely to search for how to delete these apps because they have more users to begin with. Perhaps a more accurate way of generalizing this data would be to calculate a ratio of searches for deletion to monthly downloads, helping standardize the metric.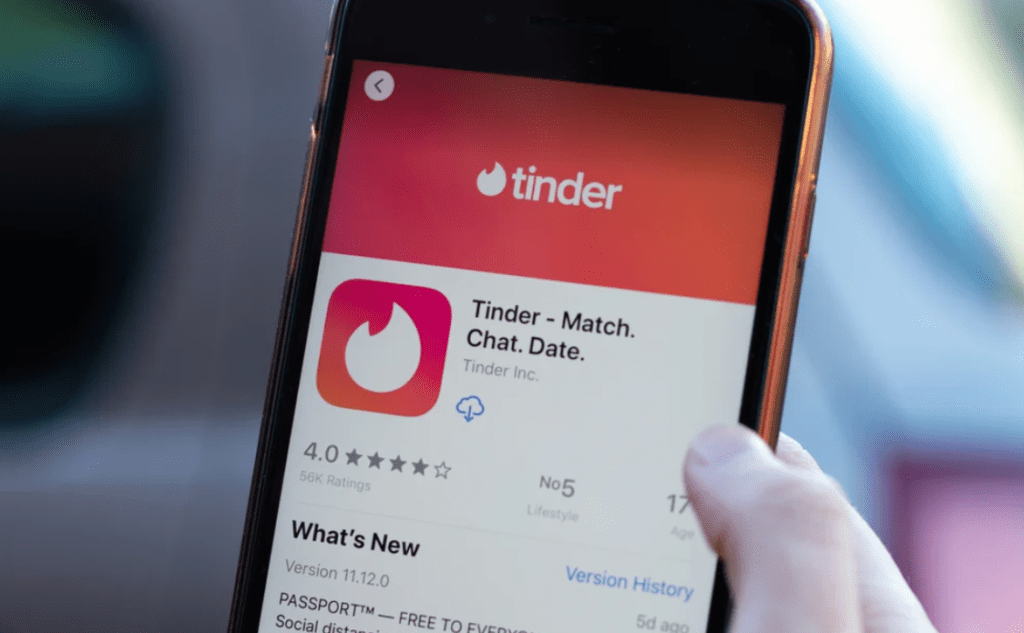 In other words, it is difficult to say that users are overly dissatisfied with Tinder, Badoo, or Bumble based on these results as it would be expected that more people would search for how to delete them since they have more users than other apps to begin with. Even Happn was ranked as the eighth most downloaded dating app, making it slightly more likely to be included on the list. 
However, the study does seem to suggest that there may be a problem when it comes to Plenty of Fish in terms of user satisfaction. This particular app ranked fourth in searches for removal while being the 22nd most popular app in the dating and social media category. This does seem to potentially suggest that users may be dissatisfied overall with this particular app as it would be expected to fall much further in the search rankings based on its usage.
Dua Study Provides an Interesting Look at Global Dating Site Trends
While the methodology of Dua's study is not perfect, it does provide an interesting look at global dating site trends. This is particularly the case when placed in the context of the popularity of the dating apps. Ultimately, the best course of action for those wanting relationships is to try out a few different styles of apps to determine what features are a better fit for your needs.