As the Online Safety Bill continues to weave its way through Parliament, social media companies are expecting its passage to result in a decline in users. The companies worry that age verification measures aimed to protect young people from sensitive information could lead to people refusing to join social networks due to privacy concerns. 
What is the Online Safety Bill?
The Online Safety Bill is the UK's newest effort at reaching their goal of being the "safest place in the world to be online." It would govern companies that host sites for user generated content. Social media would be the most notable example of companies that this safety bill would impose regulations on. However, any site that allows users to post videos or information would also likely be under its purview.
The main goal of the bill is to protect children by preventing access to harmful material and activities such as bullying. However, the bill will also address content in general by requiring companies to quickly identify and take down illegal content.
The bill is also aimed at helping protect women from online harassment. This includes addressing content that is legal yet harmful as well as requiring platforms to facilitate a method for women to report issues experienced. A group of politicians has also proposed an amendment to the bill that would see it require social media companies to address misogyny.
Why Are Social Media Users Expected to Decrease?
Social media companies are concerned that the bill will likely result in a decline in the number of people who use their platforms. There are a few reasons for this and both center upon the requirement for age verification.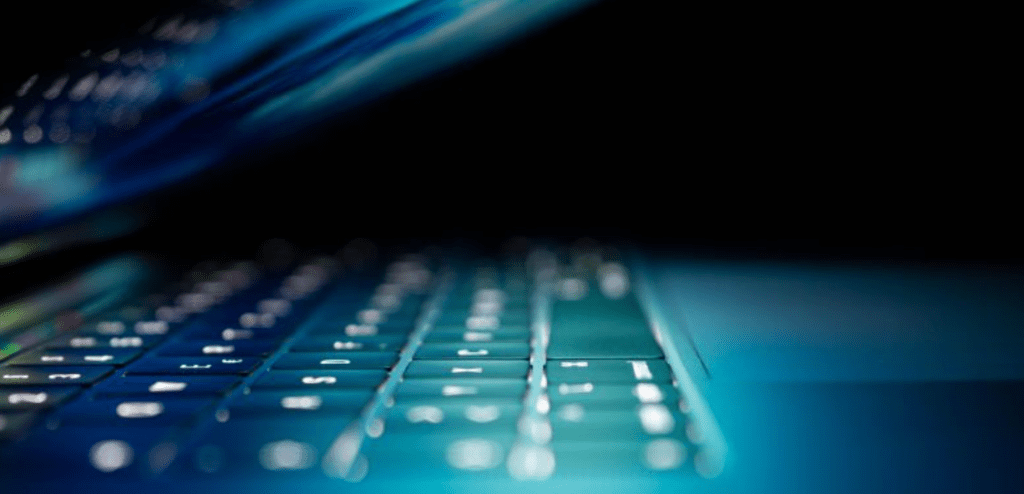 Age verification will be required by the Online Safety Bill in order to ensure that underaged persons are not accessing potentially harmful content. Age verification typically would require providing proof via some form of identification or document. Naturally, children not old enough to access a site would not be able to be members.
However, social media sites are also concerned that people concerned with their privacy and the confidentiality of their information may opt out of membership in opposition to the age verification process. With data protection already serving as a huge cause of concern, many people may be uncomfortable sharing their sensitive data such as a driver's license or passport in order to be verified.
The Problem with Fewer Social Media Users
For social media companies, fewer users would generate some problems. The chief problem is that of revenue. While social media does not directly generate revenue from users through fees, it does do it indirectly through advertising. Fewer users on social media means fewer people to target.
Additionally, social media companies have noted that the Online Safety Bill may reduce the number of demographics that are available to target, something that could drive some advertisers entirely away. This is potentially concerning for some social media companies that are struggling to turn a profit.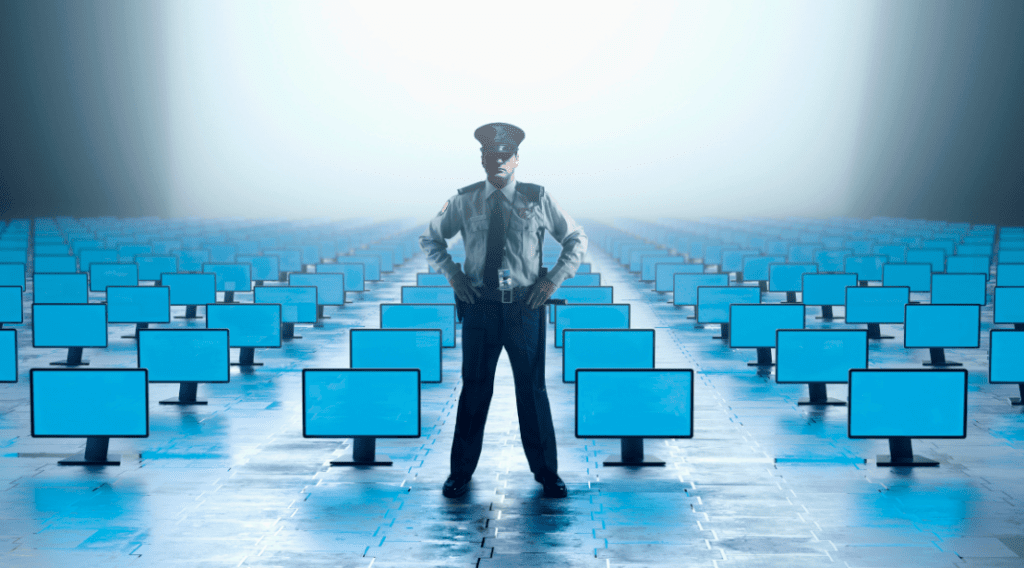 Several social media companies have expressed additional concerns that the Online Safety Bill could result in a reduction in freedom of speech by encouraging some people to avoid the platforms. TikTok was among those holding this view, noting that the bill could have the unintended consequence of generating a less broad spectrum of content on the platform.
Yubo Shows That Fears May Be Valid
Yubo is a live streaming social media site that is particularly popular with younger people. Users register as either a viewer or a streamer and select their interests in order to help curate their profiles.
This social networking app, created by a French company, recently implemented the practice of age verification. The application started age verification in May 2022, requiring users to upload an ID such as a school identification card to verify their age. 
Since implementing this process, Yubo has reported a 10 to 20 percent decline in the number of people using the app. This figure is likely larger than what would be typically expected given that the app specifically caters to teenagers. However, it is an indicator that the concerns expressed by social media companies are valid.
Online Safety Bill Illustrates Need to Balance Safety and Expression
The Online Safety Bill is intended to make the internet a safer place, particularly for children and women. However, there are some concerns that it could lead to reduced access due to fear of exposing sensitive information. Additionally, social media companies are concerned about potential revenue implications. As the legislation continues to move forward in Parliament, it will be interesting to see how possible amendments or alterations may seek to address some of these concerns