Safety and security have been perhaps the most central issues with online dating apps in recent years. Many apps have pushed for strengthened security efforts in order to help keep users safe and deter fake accounts. Recently, the online dating app Muzz, which is the world's largest Muslim dating app, adopted selfie verification in a partnership with Yoti. Let's take a look at how this technology provides an added layer of safety for the app's users. 
Rise in Selfie Verification Technology with Dating Apps
Selfie verification has been increasingly incorporated into dating apps over the years. It was first incorporated by Bumble in 2016. Since then, it has been added to many apps including Tinder and Hinge. Selfie verification typically involves a user taking a selfie that mimics a specific pose shown to the user. Although some apps simply use artificial intelligence to compare a selfie to the user's profile pic.
Selfie verification is a technology that many apps have trusted to help cut down on the number of fake profiles. The goal of the process is to stop a number of problems with dating apps. One involves the proliferation of romance scams where people match with fake accounts that attempt to scam them out of money.
Another reason for selfie verification is to enhance efforts at safety for people who go on dates. The technology attempts to ensure that the person you are meeting at least is being honest about their appearance. While this certainly cannot guarantee safety during a meeting, it helps the user to know the person is not catfishing them.
Muslim Dating App Partners with Yoti
Muzz is the world's largest dating app that specially caters to Muslims. It boasts over seven million users around the world. If the name sounds unfamiliar, it is because it was recently rebranded. Formerly, the app was known as MuzMatch.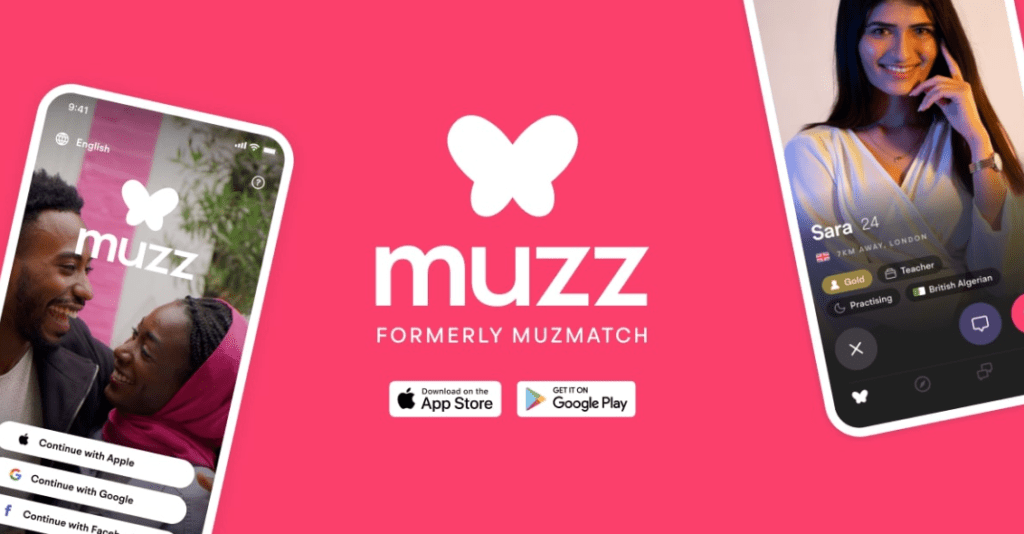 Launched in 2015, the app has partnered with Yoti to provide selfie verification services. Yoti is a digital security company that focuses on the area of verification. They offer a wide array of services including identity verification, age verification, authentication, and eSignatures. This isn't the first foray into dating verification by the UK company. They also partner with apps such as Fluttr and TrulyMadly.
During the Muzz registration process, a user will be asked to use their smartphone camera to take a selfie. Yoti uses an artificial intelligence technique known as passive liveliness to verify the image. This technology is able to reliably discern between real selfies and tools used by scammers to try to subvert this tech such as printed photos or digital images.
If users do not pass the selfie verification, they will be given the option to submit an additional photo. Users will be enticed to opt for verification by the Muslim dating app boosting the profiles of those who have undergone this screening.
Selfie Verification Newest of Several Safety Features for Muzz
Users of the Muslim dating app will find that Yoti's selfie verification technology is only one of several different safety features that the app has added to help protect users. One other feature employed by Muzz is the presence of an all-female support team with the goal of providing a trusting environment for users.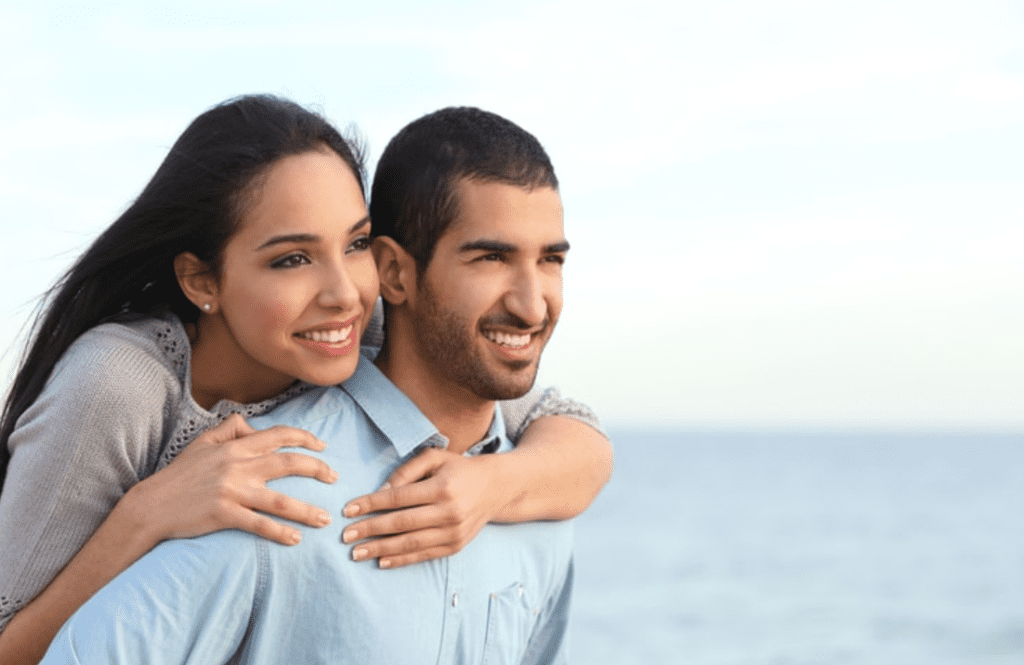 The Muslim dating app also has already implemented artificial intelligence technology that is able to detect nudity in photos and remove them from the app. This is aimed at creating a safer environment for members who want to avoid unwanted photos.
Finally, Muzz has already added the ability for in-app audio and video calls. There are two benefits of having this feature in the dating app. First, it means users do not have to exchange phone numbers to interact with one another. Secondly, it helps provide more options for users to verify the identity of the other person before meeting.
Dating App Users Should Still Exercise Caution
While selfie verification and other safety features are important tools that can help make the online dating process safe, it is still important for singles to exercise caution. Dating app users should still be on the lookout for signs of potential romance scams or catfishing. 
Additionally, users should practice basic safety principles when meeting someone for the first time. This involves things like meeting in a public place, considering sharing your location with a friend, and telling someone where you are going. These tips can help further enhance your safety during the online dating process.