It often seems like a week cannot go by without learning about another incident of financial crimes related to online dating. That is certainly the case this week as a Texas man pled guilty in Rhode Island court for conspiracy and money laundering charges. These allegations are related to his admitted crimes that involved using impersonation to scam women out of money.
Man Scammed Women by Claiming to be a General in Need of Money
The man at the center of this particular scam is Folayemi "Fola" Alabi, a 52 year old man living in Texas. The scams began when he met women online, often on online dating sites. He would specifically target older women who were widowed. He used the fake identity of "General Miller," claiming to be a four star general who was stationed overseas.
As Alabi interacted with his victims, he built close relationships, which were often romantic in nature. Once trust was established, he would notify victims that he needed assistance in shipping his personal belongings back to the United States. A Rhode Island widow sent Alabi a $60,000 check made payable to "Full Circle Import Exports," a fake company created by Alabi.
The woman was about to send her romantic interest more money before police stepped in. Her bank had detected that the payment was part of a scam, leading to Alabi being indicted for conspiracy and money laundering.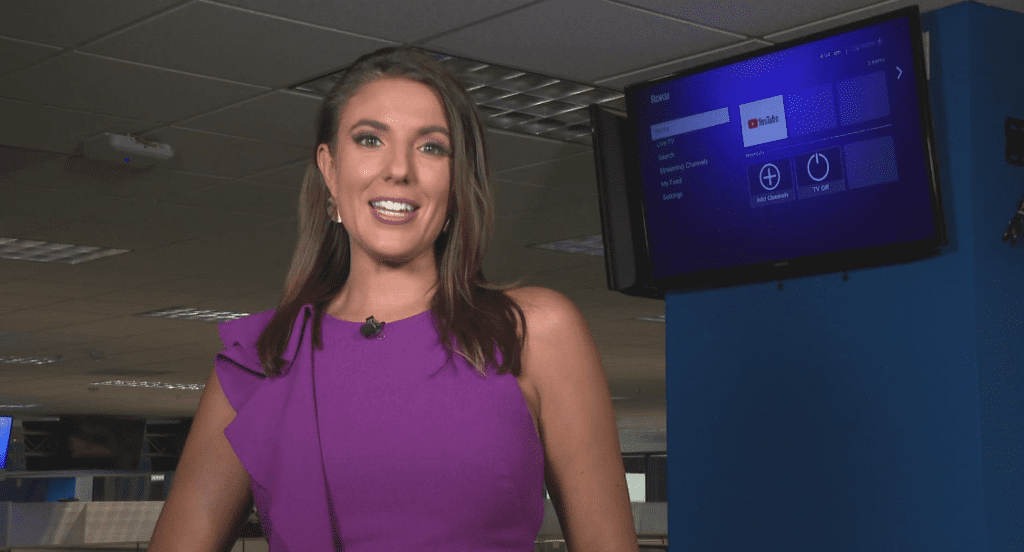 Alabi Pled Guilty to the Charges in Court
The case against Alabi was led by U.S. Attorney Zachary Cunha, who provided the details of Alabi's scheme. Alabi was accused of creating several companies for the purpose of money laundering payments from the victims that he scammed.
When Alabi appeared in court in Rhode Island earlier this month, he pled guilty to the charges of money laundering and conspiracy. He admitted to scamming people in eleven different states out of a total of $1,640,421 through a variety of different romance scams. These scams were detected in a joint investigation by the FBI, U.S. Postal Inspection Service, U.S. Secret Service, and Homeland Security.
Under Alabi's plea agreement, he will forfeit all of the assets acquired from the scams including the entirety of his bank account as well as his residence in Texas. Alabi will appear in court again on April 25 for sentencing in this matter.
"General" Scam a Cautionary Tale
The thought of someone pretending to be a general in a romantic relationship to scam people out of money likely sounds a rarity to many. Unfortunately, these types of romance scams are all too common in the world of online dating. They are often lucrative for the alleged perpetrators, as was the case here with a total take of over $1.6 million.
These types of schemes often prey on people who are older. They may be a bit more desperate for a romantic connection while also less knowledgeable about the risks of online dating. It is the perfect recipe for robbery. When Alabi scammed women out of large sums of money, he pandered to these realities in order to commit his crimes.
Seeing Alabi prosecuted for the allegations is a positive outcome, hopefully bringing some closure and restitution to the victims. However, this is often not how these cases end. In many romance scams, the prosecution is not possible due to the difficulty of identifying the offender or situations where they reside across international borders.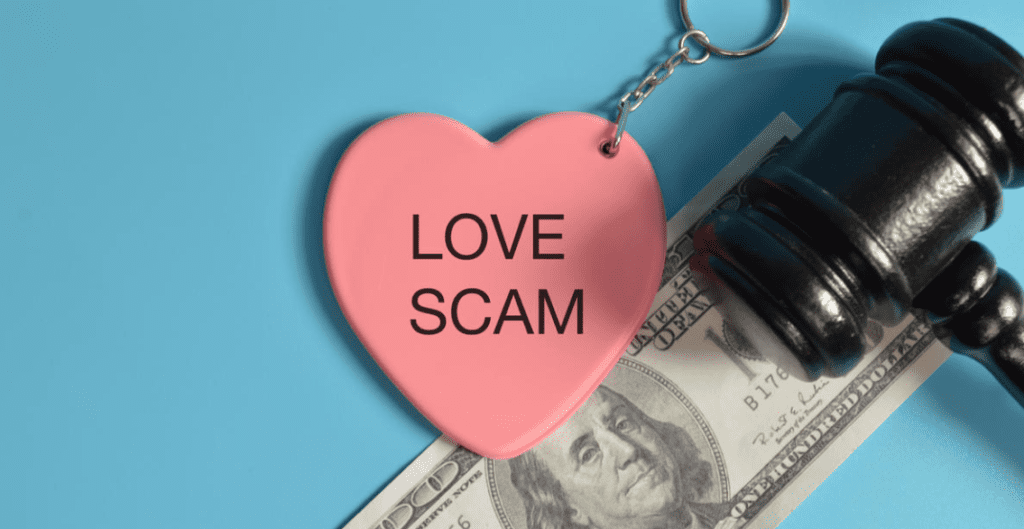 Older People are Particularly Encouraged to Look for Signs of Scams
While anyone can be scammed online, older people are often the targets of these types of scams. They are encouraged to look for a number of typical signs that a scam may be taking place. A common sign is that their love interest claims to be overseas, either on business or – as in this case – a member of the military.
Another common sign that something is amiss occurs if the romantic partner will not verify their identity through phone calls or video calls. Typically, the person will make excuses as to why this is not possible. If this occurs, someone should be skeptical about the intentions of their match.
Finally, no one should ever send money to someone they only know online. This is particularly the case if the money is a large sum or is intended for some emergency type situation like medical care, travel plans, or – as in this case – necessary fees. These stories are created to tug at the heartstrings and increase the odds that the money will be sent. When in doubt, contact your local police. Following these warning signs can help prevent you from being scammed.