If you have been using dating apps for some while, you've likely experienced at least a few weird interactions. Dating sites have become synonymous with strange happenings because, well, there are many strange people out there. Combine that with miscommunication and different expectations and it can be a recipe for disaster.
Of course, there are also the awkward dates. Seemingly every guy has a story about being catfished, a date being rude, or a girl wanting to rush to the altar. Likewise, almost every woman has a similar story about someone creepy, or handsy, or someone who wouldn't take no for an answer. Of course, there are also many stories of online dating having significant negative effects.
In 2013, Notre Dame's star linebacker Manti Te'o was famously catfished for a long period of time. Meanwhile, the 2017 arrest of a Phoenix woman who sent over 150,000 texts to a man she went on one date with shows that there can definitely be concerning aspects to the world of online dating.
However, online dating scandals are not merely limited to individual interactions. In reality, there have been a number of situations where the companies have become embroiled in major scandals. Let's take a look at some of the highlights.
Tinder CEO's Unfortunate Interview
Prior to Tinder going public, co-founder Sean Rad we gave an interview that ended up being a bit strange. During the course of the interview with the London Evening Standard, Rad bragged about his sexual conquests and attempted to gain favor by sharing a tale of turning down a model. He also badly bungled words when noting his affinity for smart women, stating "What's the word? I want to say sodomy?"
This interview also violated an FTC rule against giving interviews in the period immediately prior to a company going public. The rule itself was created to protect investors against foot-in-mouth moments by company leaders.
Ashley Madison Hack Exposes Secrets
For those unaware, Ashley Madison is a website that dabbles in extramarital affairs, famed for its controversial slogan, "Life is short. Have an affair." The company became particularly infamous after a 2015 data leak which exposed tens of millions of accounts including those from numerous famous people.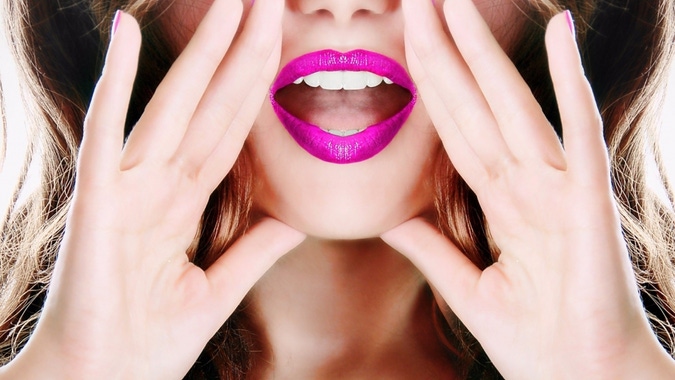 This data breach led to a number of disclosures revealing questionable practices by the company. Hackers alleged that the company required people to pay to delete their accounts, generating over a million in annual revenue. Leaked data also showed that the company used over 70,000 bot accounts from fake women to message male users and keep them on the service.
Match Runs Afoul of the FTC
The Federal Trade Commission is charged with protecting the public from negative business practices. In 2019, they filed suit against Match.com for a number of alleged deceptive practices. The formal complaint revealed a lot of allegations that exposed a major scandal.
Perhaps the most significant accusation was Match's use of bots to get men to subscribe. Anyone is able to create a free Match.com account; however, users have to pay in order to be allowed to respond to messages or see people who have expressed interest. The company sends periodic e-mails to users who are not members, notifying them that they can join to communicate with an interested person.
However, Match allowed millions of emails to go out when the action generating the e-mail was from a known fake account. This led many people to join Match only to find that the woman expressing interest was a bot or a scammer. The fact that Match prevented paid members from receiving communication from accounts flagged for fraud suggests this was a marketing technique.
A Massive Nigerian Scam
In 2019, U.S. attorneys charged 80 people, most of which were located in Nigeria, with defrauding over $46 million from people through scams that solicited victims from various popular dating sites. This highlights an increasing trend in dating site fraud, which is estimated to cost over $100 million annually.
Typical scams take the form of social engineering where a person spends time posing as a genuinely interested person, often located across the country or somewhere else in the world. A man may meet a woman online and chat with her for an extended period of time, sometimes months.
Then, the scam account will plead for money regarding some type of emergency situation after trust is built. Many companies have been accused of failing to adequately flag and ban suspected scam accounts, making matters worse.
Final Thoughts
The online dating industry is responsible for $1 billion in annual revenue. While almost every guy has a story about an unpleasant date, problems with the dating industry go far deeper as these major scandals illustrate. The best solution for users is to stay informed, practice caution when communicating with others, and be knowledgeable about how the technology functions.