Google's New Online Safety Options Help Users Control Experience
Online safety is one of the most pressing issues on the internet, where anyone can publish virtually anything. It only makes sense that the world's most powerful search engine, Google, is often looked to in order to help promote online safety. Recently, Google announced the launch of several new features that will promote personal privacy and safe browsing for users, giving them greater control over their personal information. 
Results About You: Your Online Safety Tool
Have you ever googled yourself and wondered if you could remove specific information that popped up? This is where the Results About You privacy tool comes into play. This tool is actually not completely new. In fact, Google unveiled it in 2002. The goal of this tool is to allow people to request the removal of personal information such as their phone number, home address, or email.
However, the Results About You tool is getting a major upgrade. It will be converted into a full dashboard experience that provides new features and helps users to better control their personal information. The new tool is now available in the United States. Users can reach it by selecting "Results about you" from their Google account photo.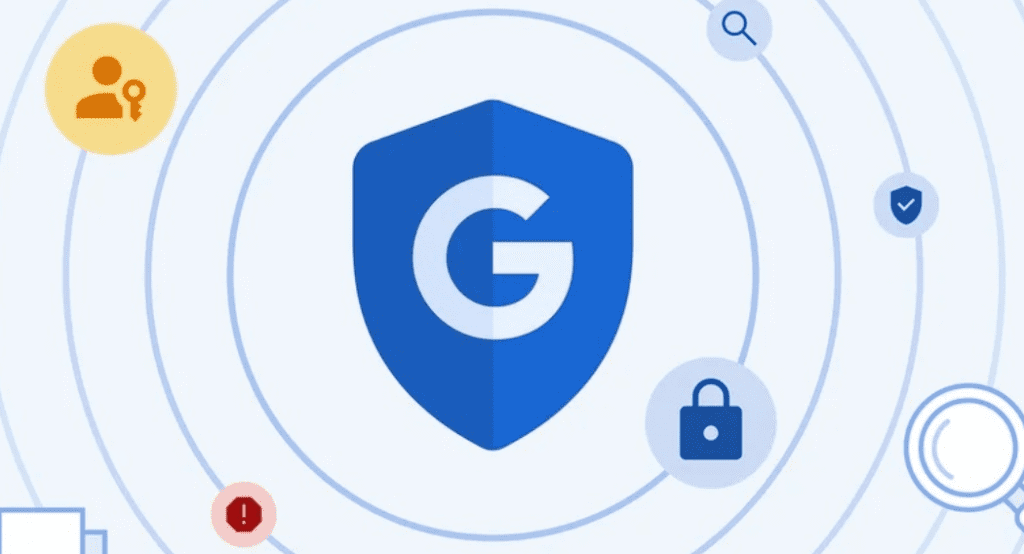 This improved dashboard will allow you to review the information that appears in Google results about you. It will also provide an opportunity to request that certain items of personal information be removed directly from the dashboard. This provides a comprehensive look at how your information appears in search results. It also allows for notifications each time your information appears, providing an extra sense of security regarding your online safety.
Adding to the utility of this feature is an updated People Remove tool. People Remove is another Google feature that provides added online safety with the goal of being easy to use by the user. This improved feature can be utilized to remove any personal, explicit images that someone no longer wants to be visible to others from search.
Automatic Blurring of Explicit Photos
Another tool being provided by Google aims to help reduce the likelihood that a family member encounters explicit photos that they do not wish to see. This feature will have Google search results use artificial intelligence to automatically screen for explicit imagery, ensuring that any photos are blurred. This allows the user to determine whether or not they want to view the image before seeing it.
This new search setting is known as Safe Search and will also screen for other types of adult and violent content. The goal is to provide increased online safety, particularly for young members of the family who are using Google. This feature could give greater peace of mind to parents who are allowing their children to surf the web.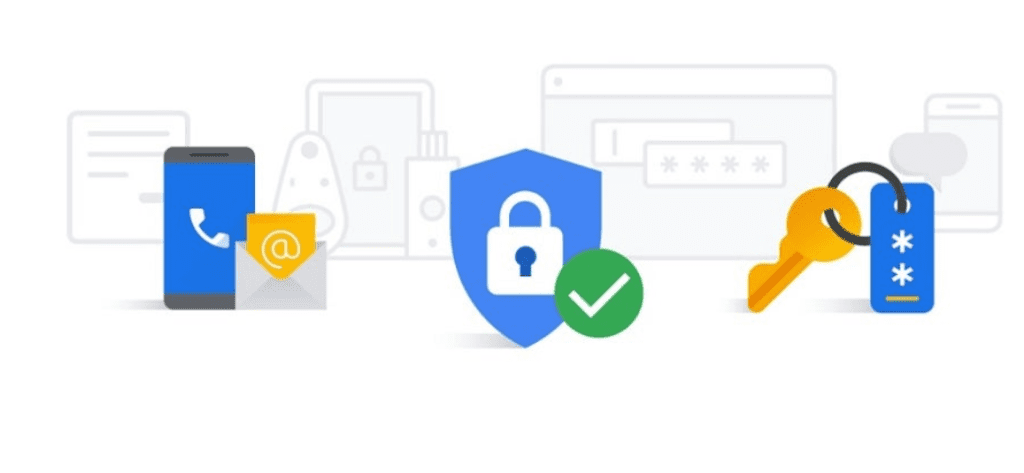 The Safe Search feature can be edited in Google's settings. This allows for it to be turned off at any time should someone not want to utilize this tool. Administrators at schools, libraries, and other places can block the setting from being disabled if they wish.
Easy Access to Parental Controls
One critique of many online tools is that navigating through the plethora of menus to find privacy filters, settings, and controls can be very confusing. The recent updates to Google seek to improve this process for users by making it much easier to access online safety tools. 
For example, a parent wanting to access controls can simply type "Google parental controls" or "Google family link" and instantly arrive at the area where parental settings can be configured. This process will make it much easier for parents to access and monitor privacy settings for their children, helping to promote a safe browsing environment.
Google's existing parental controls are all still active. The update with these new features simply makes it easier to access them by typing into the search bar rather than having to navigate through excessive menus.
Google Takes Steps to Simplify Online Safety
Google's efforts to simplify the process of online safety and give people greater control over their personal information is a step towards a more user friendly experience. By enhancing the ability of people to request that their personal information be removed from Google results and adding more safe browsing services to parental controls, Google has helped provide users with more control at their fingertips.
It will be interesting to see what future changes may come down the pipeline. Given the importance of online safety in this day and age, companies like Google will undoubtedly need to continue to take steps toward increasing internet security, privacy, and safety.