Dating Scam Costs Woman $450,000
Online dating apps can be a great place for finding romance. However, there are many scammers out there who want nothing more than to trick someone into forking over their hard earned money. Unfortunately, these dating scams can cause people to lose a significant amount of money, as was the case in a recent pig butchering scam. Let's take a look at how this particular scam played out and tips to avoid becoming a victim. 
Meeting the Perfect Guy
When Shreya Datta turned to Hinge to give online dating a go, dating scams were likely the farthest thing from her mind. After all, Shreya was an educated professional with a successful job. Of all people, it would be unexpected for her to end up becoming the victim of a dating scam. 
She was thrilled when she found a connection with Ancel Mali, who unbeknownst to Shreya was a fake profile from a scammer. Ancel claimed to be a wine trader from France and seemed like the perfect guy for Shreya.
As they chatted, conversations switched to WhatsApp with Ancel deleting his Hinge profile to focus on Shreya. The conversations drew deeper with Ancel professing his love. Soon, Shreya felt she had found the perfect partner for her and was excited about what the future might hold.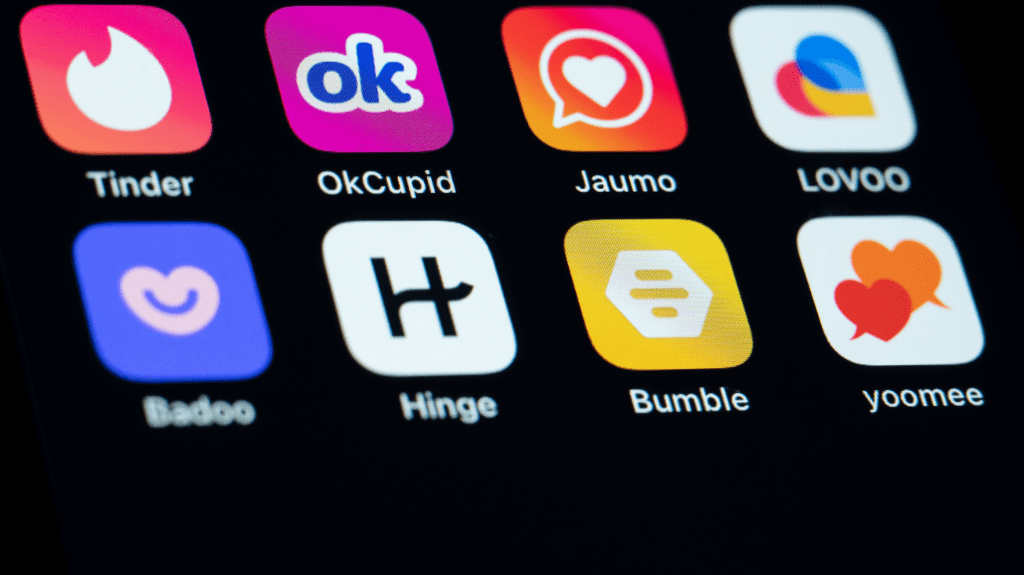 The Dating Scam Is Unleashed

For the initial months, the scammer had been carrying out the first part of the "pig butchering" scam where trust was built. The name "pig butchering" is based on the practice of fattening up a pig before butchering it. In the dating scam version, the fattening up portion represents building the trust necessary to get the victim to hand over money to the scammer.
Once trust had been readily established, the scammer deceived Shreya by convincing her to invest money in cryptocurrency trading. The scam seemed legitimate because the investments used a legitimate app, SoFi. In reality, perpetrators of crypto dating scams often use this app because it is well known to many people, helping enhance their credibility.
Shreya invested roughly $450,000 into cryptocurrency using the app and specific accounts recommended by the scammer. When she went to withdraw her profits, she was asked to pay a 10% personal tax in order to process the withdrawal. This raised some suspicions. After consulting with her brother, an attorney, they uncovered evidence that she had become a victim of the scam.
How the Scam Worked
While scammers used a reputable app, they had the victim invest in fraudulent cryptocurrencies. This meant that Shreya ultimately placed her money directly into the financial accounts of the fraudsters in this dating scam.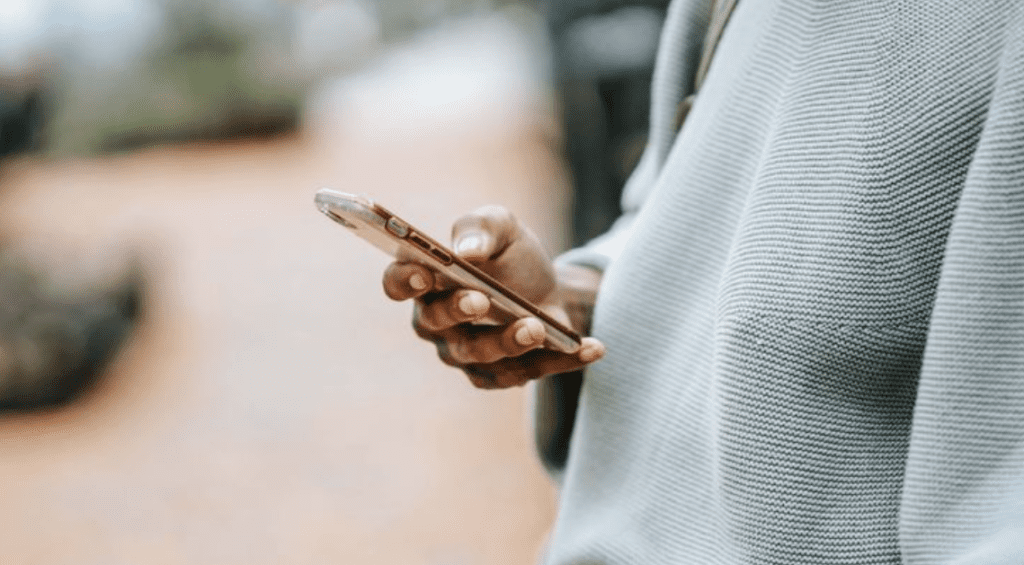 The use of fake cryptocurrency platforms has greatly helped scammers to defraud people in dating scams over recent years. In fact, the United States Department of Justice noted that they seized over $112 million in April 2023 over similar types of scams. 
Fortunately, Shreya had a very successful career and was able to somewhat recover. Even so, she reported that she needed to move to a smaller apartment and sell her car in order to move past the dramatic loss of funds.
Avoid Becoming a Victim of These Dating Scams
The best way to prevent becoming a victim of pig butchering dating scams is to stay informed on signs to spot when it comes to being defrauded. Here are some tips frequently recommended by those familiar with how dating scams operate.
Lookout for Love Bombing. Do you feel like someone is very enamored with you quite quickly? You may be a target of a love bombing, where scammers declare strong feelings quickly in order to move the level of trust along.
Keep Personal Information Private. A key part of dating scams is to steal your personal information. Be careful of what you share. It is advised not to discuss finances early in a relationship. A desire to do so could be a major red flag that you are talking to a scammer. 
Don't Fall for Get Rich Quick Schemes. If something seems too good to be true, it probably is. For example, making investments with someone you recently met on a dating app is not a good sign of trustworthiness. Realize how dating scams operate and you can often spot one.
Require Video Communication. Before moving into a relationship with someone online, make sure you insist on video communication. This can help confirm that they are who they claim to be and not simply pose as someone with a lifted picture. If a person gives excuses about why they cannot communicate this way, it is almost always a sign of a scam.