Man Steals Millions through Online Dating Scam; Sentenced to Prison
A recent sentencing hearing in Boston federal court saw a Massachusetts man sentenced to four and a half years in prison for his role in coordinating an online dating scam that led to stealing over $8 million from hundreds of different victims. A look into this specific case reveals the inner workings of this type of internet crime.
A Well Organized Online Dating Scam
When people think about fraudulent profiles on dating sites, they often think about a singular person working to try to scam people out of money. However, these operations are often quite sophisticated, involving many people. This was the case in this situation, where 30-year-old Kofi Osei led a team of scammers in an elaborate scheme.
Osei came to the United States from Ghana with the goal of making a career as a professional soccer player. When that didn't pan out, Osei at some point launched an online dating scam with several co-conspirators back in his home country of Ghana. As part of this elaborate scheme, his associates would create phony dating profiles and use them to lure in unsuspecting victims.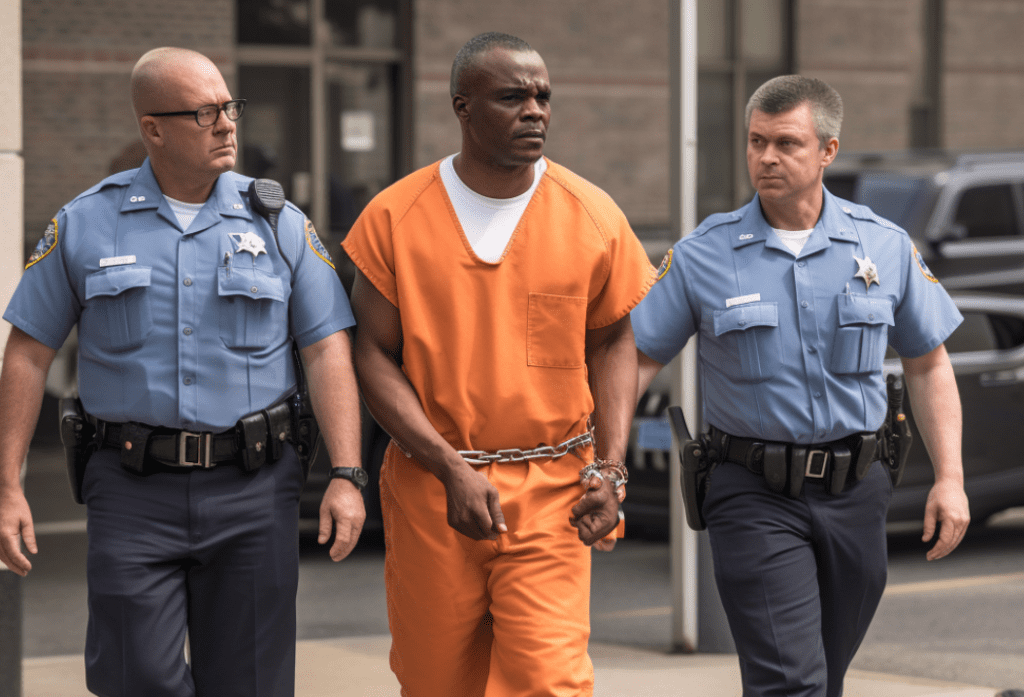 When matching with victims, the users would spend time chatting with them and building trust. Once trust was established and the victims felt they had made a legitimate love connection, scammers would ask for money. One victim paid $200,000 after being told her boyfriend needed funds for costs as the result of an oil rig explosion. Another paid $65,000 to theoretically help her online boyfriend support injured employees after a work site tragedy.
Judicial Process in Osei Online Dating Scam
The Massachusetts man was arrested after a lengthy investigation by the FBI and charged by the U.S. Attorney's Office in the District of Massachusetts. The investigation found that Osei opened a total of 77 bank accounts using fraudulent passports. He would request that victims deposit money in the accounts before quickly withdrawing the funds.
After withdrawing the funds, Osei would send a portion of the money back to his co-conspirators who were playing fake online personas as part of the elaborate scheme. After being arrested, Osei pled guilty in September 2022 to seven counts of making a false statement to a bank, six counts of wire fraud, and two counts of money laundering.
His recent sentencing hearing saw Osei sentenced to 54 months in federal prison and required to pay more than $4.1 million in restitution, roughly half of the $8 million that was initially stolen from victims. He will also serve two years of supervised probation after his release from prison. Osei did not receive the maximum possible ten year sentence due to calls for leniency as he was a good father with no prior criminal history.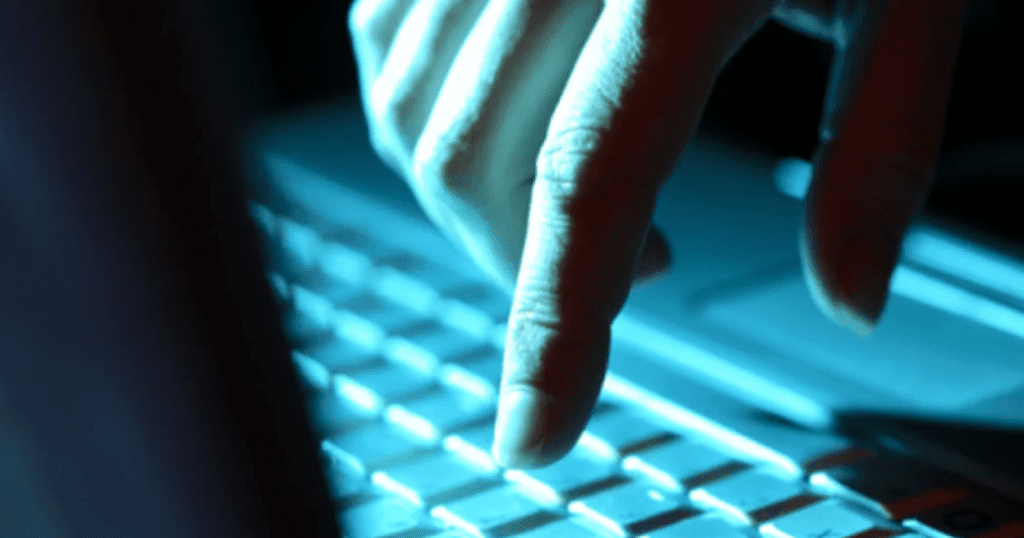 Online Dating Scam Shows Importance of Being Safe Online
This online dating scam is yet another reminder of the importance of staying safe when online dating. There are lots of fake dating profiles and suspicious activity that people will encounter from time to time. Scammers often cast a wide net in an attempt to find prospective victims. While seeing criminal charges files is reassuring, authorities often are unable to locate scammers. 
When pursuing online romance, dating app users should be cautious about matches. For example, if someone expresses intense feelings of love very quickly – particularly before meeting one another – this could be a sign of a romance scam. Additionally, users are encouraged to do reverse image searches on suspicious profiles to attempt to uncover if the photos have been lifted from online.
One major red flag when it comes to romance cons is a refusal to meet in person or via video chat. This is due to the fact that the scammer is not the person they are portraying online. Scammers will typically have reasons for this that relate to the need for security due to being abroad, serving in the military, or some other scenario.
Finally, above all else, online dating users can avoid romance cons by never sharing identifiable personal information (i.e., social security numbers, credit card numbers, bank account numbers, passwords) with others. Additionally, if someone receives a request for money from a stranger, they should never send the money, even if it seems for a dire emergency. This is nearly always the hallmark of an online dating scam.
By being more informed about potential signs of romance cons, users can avoid falling victim to a scam like the hundreds of victims in the Osei case. Information, education, and healthy skepticism can help keep you safe online.