In a public letter to their shareholders, Match Group revealed their financial highlights and discussed what this means for their properties. Match Group is an Internet and technology company that owns 45 dating sites all over the world, including Match.com, Hinge, PlentyOfFish, OkCupid and Tinder. The news seems to be good. Of course, we should consider the source – Match Group will want to keep their shareholders happy – but the initial graphs all indicate growth and higher profits.
Revenues, operating income and payers are up and Tinder has had a 20% increase in direct revenue over the past year. This isn't really surprising: the pandemic made lots of people consider online dating, as they felt lonely and bored, and then lots of singletons got out and really, ahem, enjoyed their post-vax freedom by dating as many people as possible. It seems very likely that lots of people had a summer of love and saw no reason to stop as the leaves began to brown.
This is supported by data provided later in the report, although Match Group has clarified that things are a little slower in Asia, which is an issue because their second biggest market is Japan. However, they are optimistic and believe that as vaccination rates rise and Covid cases drop, things will improve. Whilst it certainly looks like profits are booming, Match Group also takes some time to celebrate the other achievements.
Firstly, they've got a new CEO for Tinder who, appropriately, met her husband on the site. Perhaps not the intended use, but still nice. It's also promising that they're employing people with first-hand experience of using their service as they'll be able to advocate for Tinder's users from within. Additionally, they've been working to make the industry safer by supporting the Violence Against Women Act and introducing a law enforcement portal.
The CEO of Match Group went on to thank the workers for their contributions and flexibility during the pandemic and explain that in January 2022 they're planning on moving people back to the office. The letter goes on to discuss how the company is planning on managing the next decade. They're investigating and predicting trends and want to be ahead of the curve at every opportunity.
Online dating really started in the 1990s and it's become cheaper, more accessible and less stigmatized over time, so with online dating now often free and considered completely normal, where does the market go? Apparently, there's significant interest in the possibility of video calling as part of online dating and that more of the early relationships will take place online.
Although I believe that you need to meet in-person to judge chemistry and work out if you want to commit to a relationship, this view may well soon become dated as people spend more time together virtually. PlentyOfFish has, apparently, had great success with video livestreams and Match Group is looking into utilizing this information to inform future decisions.
Hinge has introduced Voice Prompts, so users can record themselves talking about different topics to make their profiles more well-rounded. The letter didn't mention the online discussion that seems to have decided this is, at best, unnecessary, at worst, laughably daft. A recording of someone singing 'The Lion Sleeps Tonight' went viral and was widely mocked.
Match Group Reports 2021 Results
Moving on to financial matters, Match Group has proudly announced that they're expecting profits of $810-$820 million this quarter and total profits of $3 billion in the 2021 financial year, an increase of around 25% from 2020. Projections are good for 2022, too: Match Group believes they are likely to grow by around 20%, mainly due to the expected success of Tinder and Hinge, and they're planning on acquiring new properties to fuel additional growth.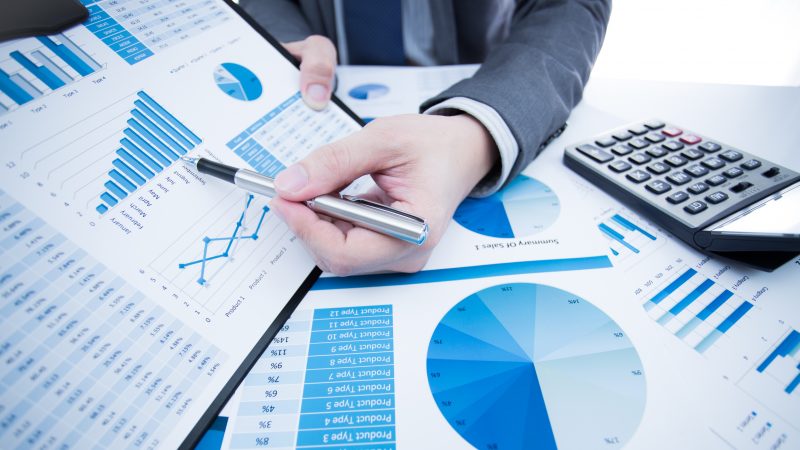 From here, the letter moves on to financial reports and tax information that read like receipts but are slightly less interesting. The overall message is clear, though. In a time of extreme hardship for many, Match Group has continued to thrive. There's something quietly lovely about this: people might be afraid, suffering terrible losses or experiencing yet more cabin fever from lockdowns, but they're still looking for love and companionship.
They still want to connect and have meaningful experiences. As businesses fold all over the world, Match Group can thrive because they're giving people what they want – hope. Hope for the end of the pandemic, hope for life afterwards, hope for love and fun and, let's be honest, a few bad dates and some really great ones.
So it's not surprising that Match Group has sent a pretty optimistic letter to their stakeholders. They've got quite a lot to feel good about. They're making money for their investors, looking to expand and grow in their field and they're getting new and innovative ideas which will, like Tinder's 'Swipe Left' and 'Swipe Right', probably become beloved across dating apps and revolutionize the way people meet their significant others. I have included the full letter below, for anyone who really wants to dive deep into it.