People are becoming more vigilant in spotting the signs of online dating scams. However, scammers are constantly evolving in their efforts to trick new victims out of their cash. Dating sites are certainly not safe from scammers, particularly as many turn to bitcoin and cryptocurrencies to confuse victims. The case of a recent person from Ohio reveals a new online dating scam. 
Ohio Man Becomes Victim of Online Dating Scam
This specific scam centers around a man from Middleburg Heights, Ohio. This city is a suburb of Cleveland, located just southwest of the city. The man, whose identity was not disclosed in police reports, was convinced by relatives to make a report to the police.
This story begins with the man matching with a woman known as "Jennifer" on an online dating website. The two began chatting only via text with Jennifer claiming that she did not speak English well. Over time, Jennifer convinced the man to transfer approximately $75,000 from her bank account to a cryptocurrency website, promising him a good return on investment.
Afterward, the money was transferred to a different internet site where the victim was told it had grown to $3.2 million. However, he was informed that he would have to pay Jennifer 25% of the money so that she could pay taxes on it. At this point, the family intervened and convinced the man to report the situation to the local police department.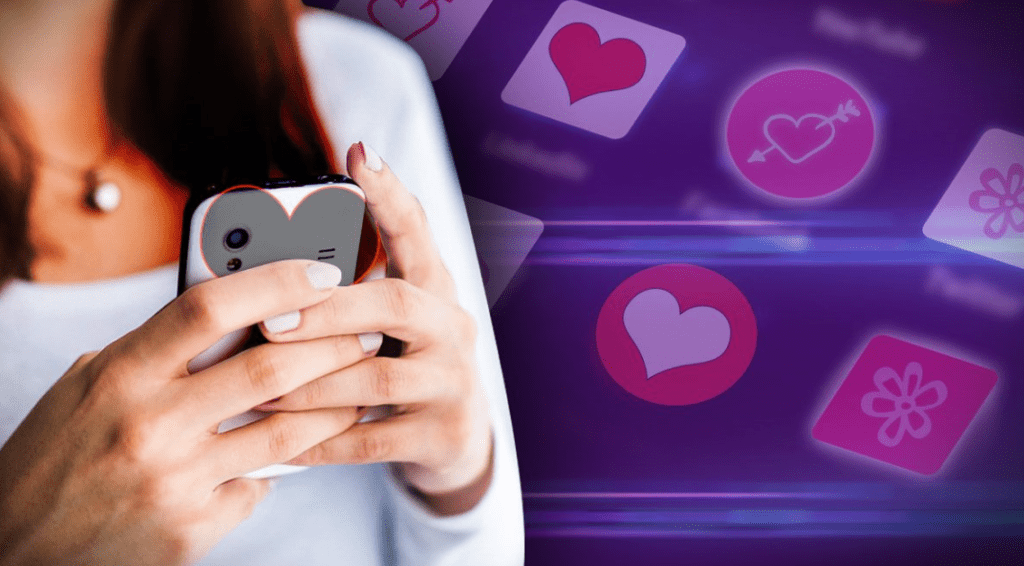 Police Often Unable to Combat Online Dating Scams
The police reported that the victim had a difficult time believing that Jennifer was not a real person and that this was instead a scam. They were able to trace that Jennifer's username depicted a different person's name. However, the police informed the man that there was little they could do in this situation other than take a report.
The reason that many police departments are unable to combat online dating scams is that the offenders often reside in a different country. This makes it difficult to investigate and charge them. When scams involve cryptocurrency such as bitcoin, it becomes even more difficult as tracking the money is much harder.
In this instance, the victim was told that the police likely would not be able to get his money back. However, they did prevent him from sending more money to the scammer. He was told to file a report with his bank in hopes that they could assist with a resolution.
Staying Safe from Crypto Romance Scams
Romance scams including cryptocurrency are increasing. The recent success of bitcoin has made many people become more aware that cryptocurrency is a potential way to make a lot of money quickly. However, most people are still quite unfamiliar with the technology and how it works. This creates a recipe that makes it easy for scammers to prey on victims. Below are some basic tips for staying safe from crypto romance scams.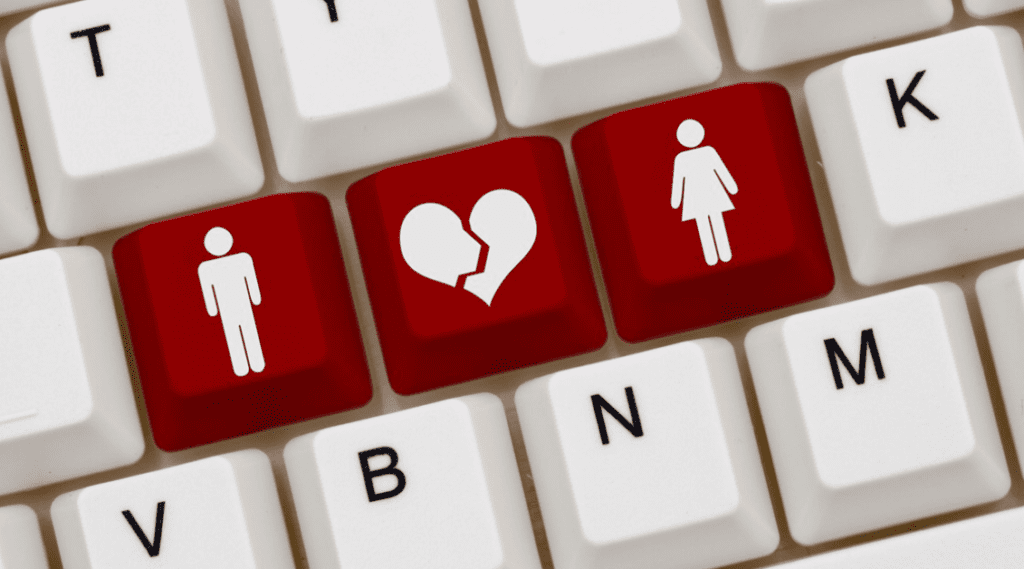 Dating Sites Are for Dating
When on a dating site, stick to dating as the primary purpose. In fact, the United States Federal Trade Commission notes that if someone you meet on a dating app wants to help you invest in crypto or asks for money in crypto, it will be a scam. Reputable people do not go on dating sites in order to conduct business. Keep dating sites for dating.
Legitimate Businesses Will Not Guarantee Returns
In this situation, the scammer promised the victim big returns on his investment. This is not possible as every investment has risks aligned with it. Even something like the stock market which has been historically profitable has risks. The reality is that investments cannot be guaranteed. If someone promises you a huge return, this should be a big red flag.
Demanding Payment in Crypto is a Red Flag
No legitimate business will demand that you pay them only in cryptocurrency, especially in advance. This is a common tactic of romance crypto scams. If you encounter someone that does this, you should consider this to be a scam and contact your local police department.
Communicating Only in Specific Ways
One of the biggest signs of a crypto romance scam or online dating scam is demanding to only communicate in certain ways. This typically includes wanting to go off of the app to texting of something like WhatsApp. Another frequent example is refusing to voice chat or video chat, which is a way to protect themselves from the victim finding out their real identity. 
Know the Signs & Stay Safe
As this example shows, there are many ways that online dating scams try to target their victims. Unfortunately, money often is unable to be recovered, which can ruin a person's life. Knowing the signs and keeping a healthy sense of skepticism can keep you safe from fraud.