Woman Arrested for Selling Manuals to Scam Sugar Daddies
It seems that every few weeks brings with it a strange story out of the online dating scam world. Today's story is certainly a bit unexpected. A woman in Nagoya, Japan, was recently arrested after being suspected of selling a guide helping people to defraud "sugar daddies." She later admitted to the accusations of seeking to help others commit fraud. Let's take a deeper look at this story. 
What is a Sugar Daddy?
Most people reading this story are likely familiar with the term sugar daddies. However, for the sake of clarity and for anyone unfamiliar, let's take a moment to define this. Sugar daddies are essentially older men who seek to institute a mutually beneficial relationship with an often much younger woman.
Sugar daddies will typically provide financial payments, luxurious gifts, and other monetary benefits to the woman. In exchange, the woman provides the man with companionship, which often entails sex. Sugar daddies can use their money to create a power dynamic that leads to situations such as sexual abuse. They can also sometimes exploit minors; however, sometimes the arrangements are strictly consensual and between two adults of age.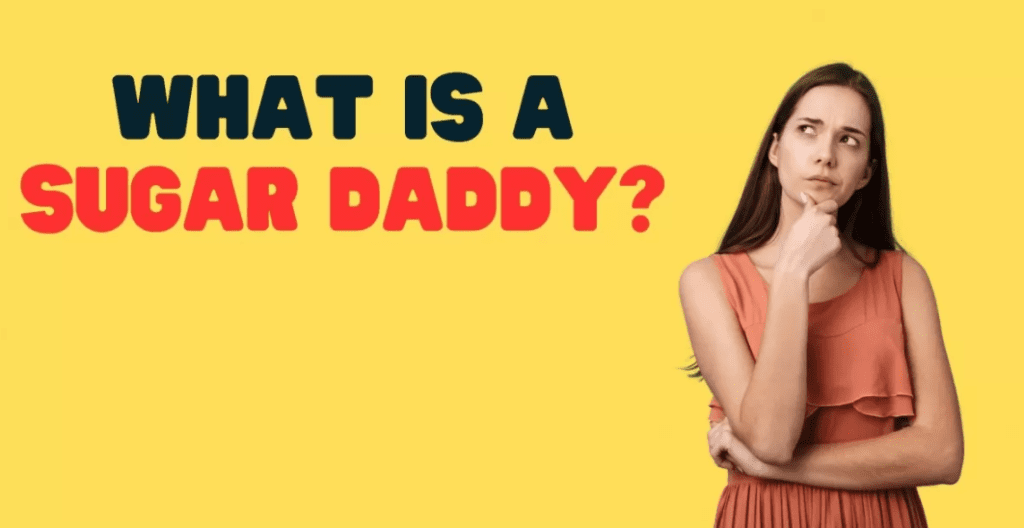 Sugar Daddies in Japan
While sugar daddies have existed around the world for countless years, they have become quite popular in Japan in recent years. Traditionally, the practice of being a sugar daddy in Japan is known as "papa katsu," which is a Japanese term meaning "cultivating a sugar daddy."
Japanese police note that these types of relationships often lead to prostitution, scams, and sexual abuse of minors. This practice can often be seen as taboo in Japan, just as it is sometimes controversial in other places in the world.
In recent years, sugar daddies in Japan have become more common due to the COVID-19 crisis. Many young women – particularly college students – engage in the practice to experience a true sense of financial freedom for the first time. However, the pandemic created a situation where some women have had to become dependent on their sugar daddies. This creates more pressure for women to remain in the practice.
Manual for Scamming Sugar Daddies
Manuals for scamming sugar daddies are not necessarily uncommon in Japan. These types of guides tend to sell for between 10,000 and 20,000 yen per copy. This translates to roughly $65 to $135. Many of the people selling the manuals also supplement their income by offering private lessons in the art of the scam. 
These guides contain tricks and tactics quite similar to those used by online dating scams. For example, the guides tend to focus on building relationships and trust quickly with sugar daddies. They also advise pulling at the heartstrings with sad stories such as having an unhappy childhood. 
When it comes to pulling off the scam, the guides to scamming sugar daddies suggest falsifying a tale about a personal tragedy such as needing money to avoid being evicted from an apartment or being unable to work due to health concerns.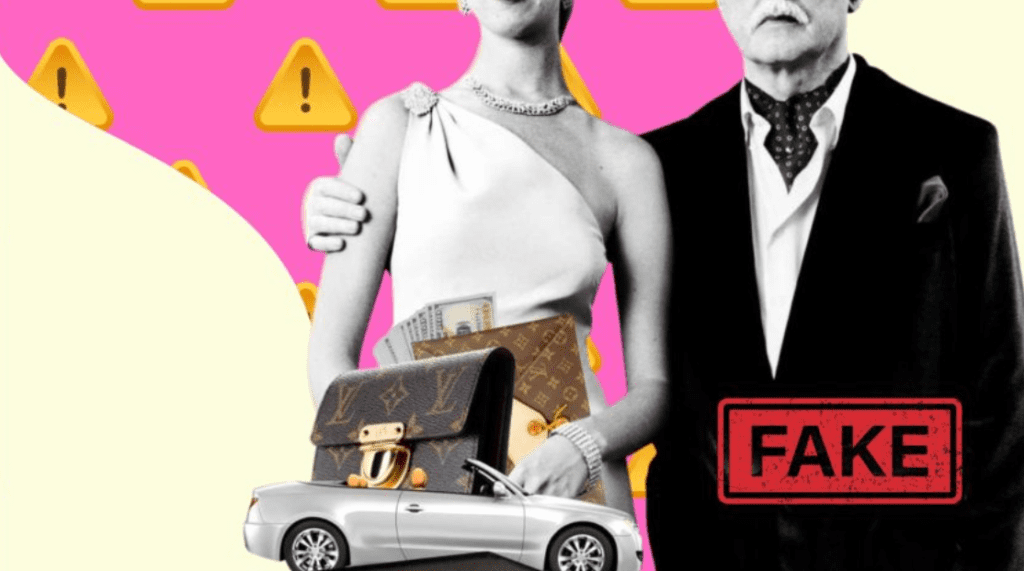 The Nagoya Scammer of Sugar Daddies
The woman arrested in Nagoya under suspicion of selling the guides was identified as Mai Watanabe. She is 25 years old and self identified herself as a sex worker. She is suspected to have sold the book to a 20 year old woman in Nagoya in June.
In addition to selling the guides to dating scams, Watanabe is suspected of using the tricks herself in order to scam many men out of money. In fact, it is suspected that her dating scams led two Nagoya prefecture men to lose over 10.65 million yen, representing roughly $72,000. 
There is currently no information related to charges that may be pending against Watanabe or any updates about the criminal process. This is not unexpected as the laws in Japan keep criminal court records private, preventing them from being viewed by the public. However, should a trial occur, the proceedings would be public.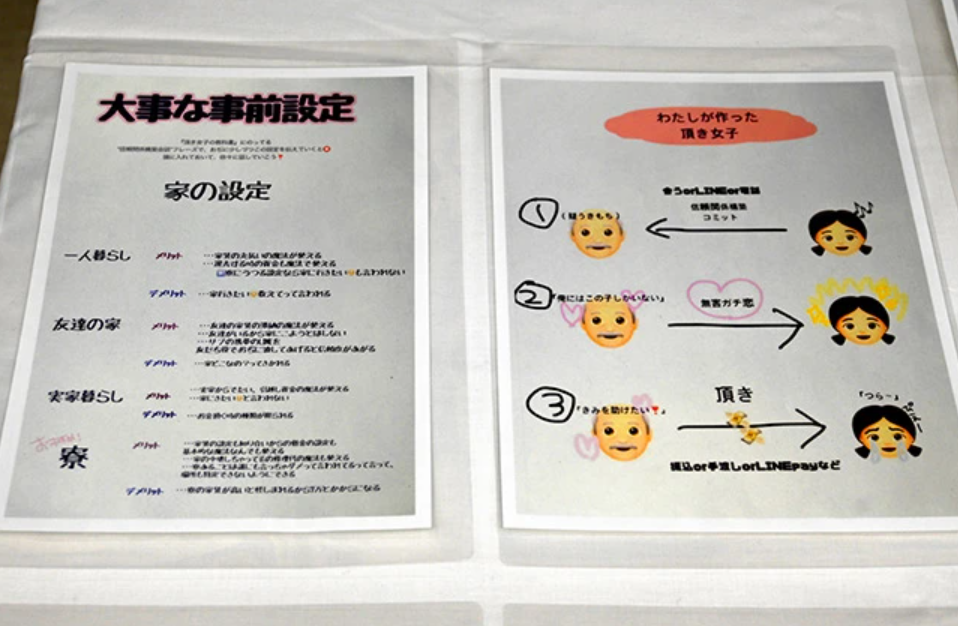 Takeaways From This News Story
News of Watanabe selling guides for using dating scams against sugar daddies is certainly interesting but may seem far removed from the world of most people. After all, while there are sugar daddies out there, it is not exactly a practice that most people are engaged in.
However, this situation does reveal two things relevant for people. First, there is an existing market for people seeking to pull off dating scams. Additionally, there are plenty of people willing to share their knowledge with others.
In other words, for those of us who may be using traditional dating apps and other sites, it is important to consider that people we interact with online may hold a secret goal. Becoming knowledgeable about the signs of dating scams and looking for them is important for everyone.