Most Downloaded Dating Apps Throughout the World
If you have delved into the world of online dating, you undoubtedly are quite familiar with what apps are popular where you live. After all, what's a dating app without a lot of people on it to meet? However, you may find it interesting to learn a bit about the more popular apps throughout the world. Here is a brief selection of the most downloaded apps in a few countries.
United States – Tinder
Is it really a surprise that Tinder is the most downloaded app in the United States? This app has become synonymous with hooking up and later serious dating. In fact, Tinder is also the most popular dating app in many other countries such as Germany, Canada, India, Brazil, and Spain.
In total, Tinder has received over 530 million downloads. It is a freemium type of app that anyone can use without paying a dime. People can make purchases to access special features like seeing who has liked them or being shown to more people.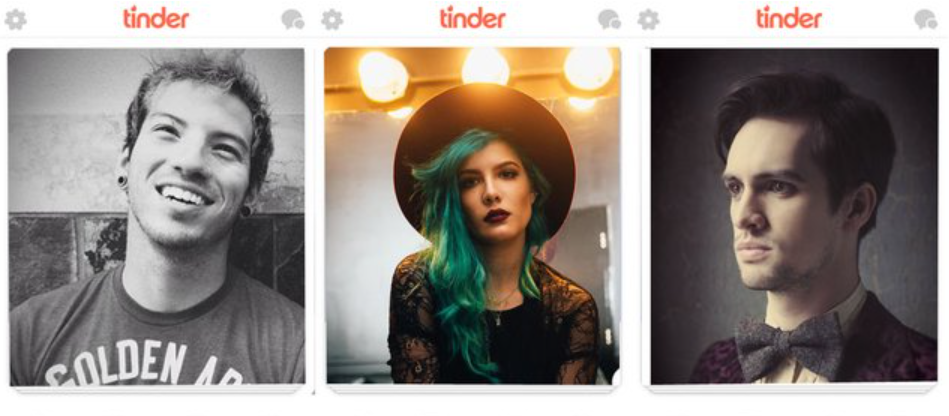 China – Tantan
The most popular dating app in the world's largest nation is called Tantan and has an interface that is incredibly similar to that of Tinder. Also, a swipe based freemium app, Tantan has gained the reputation as a hookup app.
The app itself is tremendously popular and has been responsible for over 3.4 billion matches in its decade of existence. This app currently supports 360 million users, of which 3.5 million are paying customers. It has a male/female ratio of 3:2.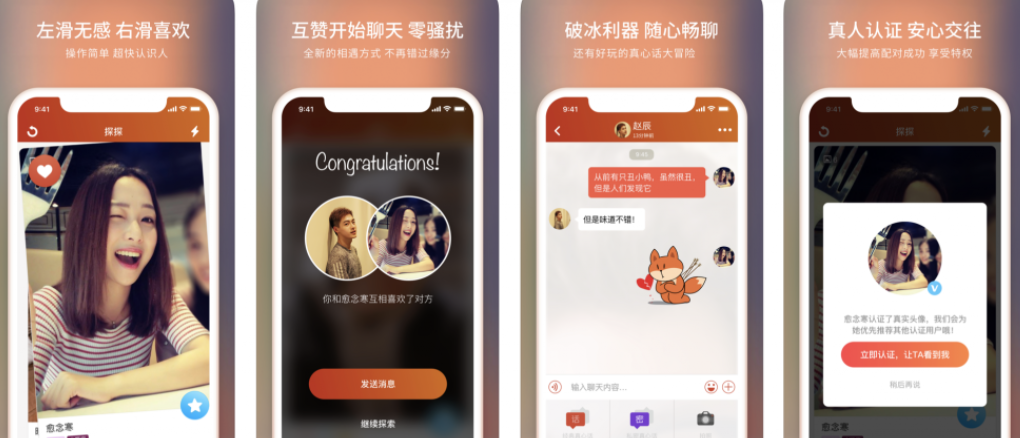 Australia – Bumble
Bumble may be the second most popular dating app in the United States, but it takes home the top spot in the land down under. Bumble was pioneered with a fairly unique concept – giving power to women. On this app, women have to make the first move. Men cannot message until a woman messages them.
For many people, this provides a bit of additional reassurance that they can avoid unpleasant interactions. Additionally, Bumble offers a mode to find friendship and another to find business connections, making it a bit more versatile than most dating apps. Bumble has been popular in Australia since 2015 and sees more than 50,000 monthly downloads.

Kenya – SweetMeet
If you find yourself online dating in Kenya, there is a high chance that you will be using the app SweetMeet. This cute sounding app helps people try to find their soulmates. The app actually ranked as the third most downloaded app in the world in June with 860,000 downloads.
Like many popular dating apps, SweetMeet mixed geolocation and user selected preferences to match people in close proximity to one another. While free to use, daters can spend some money to boost their profile and have a better chance of finding a long term relationship.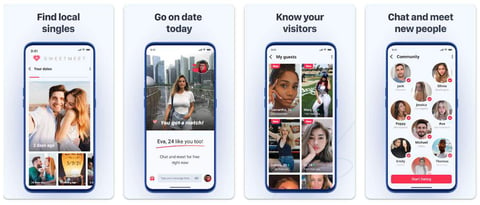 France – Badoo
If you are an American like me, you may not be familiar with Badoo. After all, this app never really took off in the States. However, it is incredibly popular in many other countries. Owned by Bumble, Badoo has been France's most downloaded dating app since mid-2022. It is also the most popular in Italy.
Badoo reportedly has a strong gender split, comprised of 62% men and 38% women. However, it also has a large number of users, with 12 million current active users around the world. It recently named Nice as the "flirtiest city in France" as Badoo users averaged 22.3 flirtations per month, the highest in the country.

Japan – Pairs
The "Land of the Rising Sun" is now only a beautiful nation but perhaps the most technologically advanced nation in the world. Thus, it is no surprise that many of its residents prefer meeting partners online. This app focuses on helping people find long term relationships and marriages.
Pairs has roughly 10 million active users in Japan, which is more than second place Tinder and twice that of third place Omilai. It is particularly popular with the 20-something crowd. A unique feature of Pairs is its focus on privacy, allowing users to separate their personal lives from their professional lives, something important for many in Japan.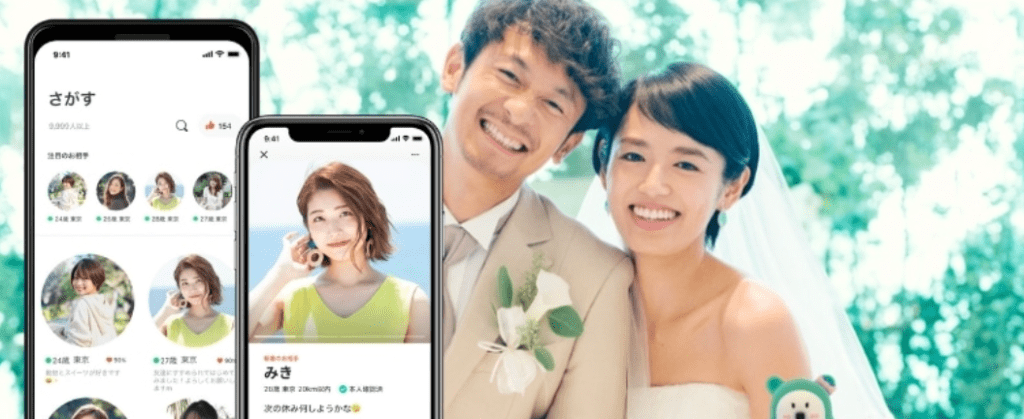 The Versatility of Dating Apps Around the World
Information about the most popular dating apps around the world shows that there are many different options available. However, some of the big names can be seen high in the rankings in many countries.
Today, more than 300 million people use dating apps around the world with over 20 million paying to access premium features. This generates nearly $5 billion in revenue each year, a number only expected to grow in the coming years. Which app will you choose when looking for love? The answer may depend on where you reside.