Bumble, which operates its popular dating app by the same name as well as dating app Badoo, had its initial public offering earlier this year to great fanfare. Recently, it released its first quarter financial results. While the results were positive, the company's stock saw a significant dip in price as investors remained cautious of an uncertain post-pandemic environment.
The first quarter results for Bumble were largely positive
With the company beating projected revenues in nearly every area. First quarter revenue was $170.7 million, an increase of 43.3% from the $119.1 million in revenue earned during the same period in 2020. The majority of Bumble's revenue came from their Bumble app, which yielded $112.6 million while the Badoo app and other revenue sources generated $58.1 million. Year over year revenue increased by 60.9% for the Bumble app and 18.1% for Badoo, clearly illustrating that the future of the company lies in its flagship app.
However, revenue is only one part of the story
The number of paying users on the Bumble app also saw a substantial increase from Q1 2020 to Q1 2021, growing from 938,300 to 1,352,800, an increase of 44.2%. Paying users also slightly increased on the Badoo app. Overall, the company saw an increase in paying users of 30% across all apps. Meanwhile, the average revenue per paying user increased from $24.84 to $27.75 (11.7% growth) while the total average revenue per paying user grew from $17.73 to $19.99 (12.7% growth).
The financial success of Bumble outperformed expectations by analysts
The $170.7 million in revenue was larger than the projected $164.6 million while the $1.69 earnings per share greatly exceeded what analysts expected to be a $0.04 per share loss. Looking forward, Bumble has projected second quarter revenue between $175 million and $178 million, which would be roughly a 31% increase from the prior year. Full year revenue is projected to land between $724 million and $734 million. Bumble's CEO noted that they are being somewhat conservative in projections given the unknowns as the world comes out of a global pandemic.
The only negative bit of information is that Bumble downloads have seemingly hit a plateau
However, this is countered by analytics showing the user engagement and time spent on app are increasing, potentially due to the vaccines making more people able to go out and meet people. This is a trend that holds across all dating apps, with dating apps seeing a 13.4% increase in daily active users between the third and fourth quarters of 2020.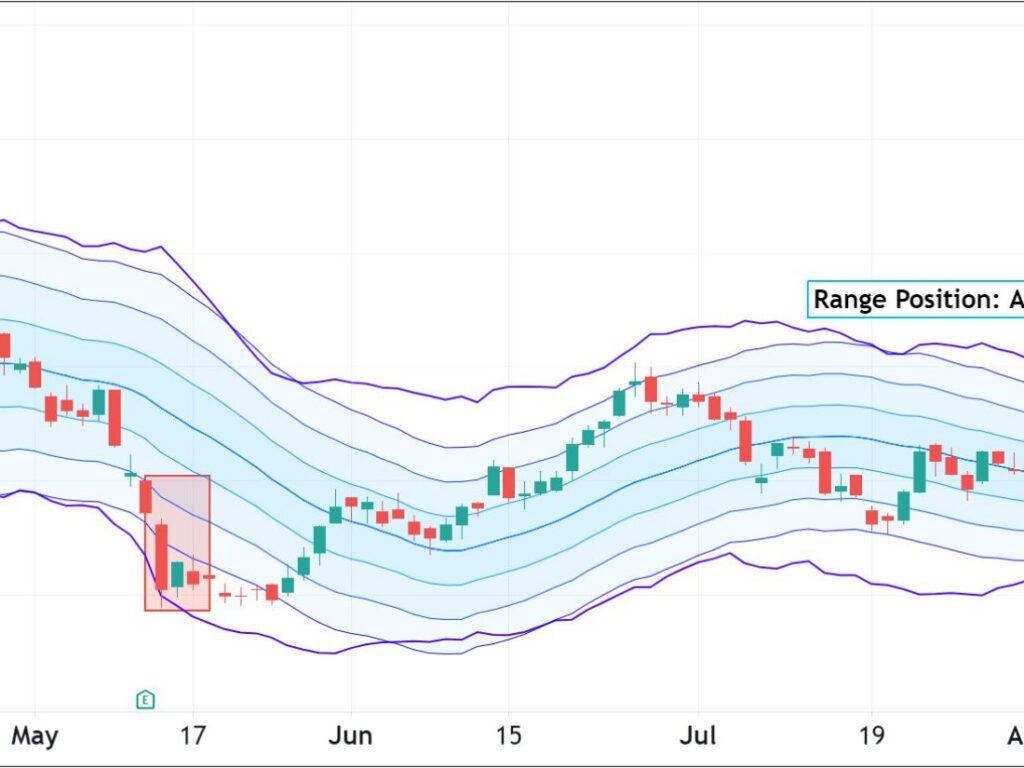 Despite the positive first quarter results, investors and analysts remained cautious. After the first quarter report broke, Bumble's stock fell 17% to an all-time low of just under $39 per share, below the company's initial public offering price. Bumble's IPO sold 50 million shares at $43 each and began trading at $76 per share. The stock had been trading in the high-50s to low-60s consistently since late March.
A rebound should be expected, according to analysts. While several analysis firms adjusted Bumble's price target downward, these numbers are still higher than its current rate of trading and one leading firm has its price target as high as $66 per share, with many analysts considering Bumble as a strong recovery trade.
It would appear that the drop in stock price is not attributed to the company's actual financial performance but rather greater caution of the future of the market as the world comes out of the pandemic. Additionally, Bumble's drop despite positive results illustrates a greater trend of fear in the current market. Furthermore, Bumble's increased annual projections simply match the amount that the company over-performed this quarter, indicating that they do not see revenue beating future projections.
However, the drop in Bumble's post-quarter trading likely has more to do with the overall tenor of investors at the moment paired with analysts lowering their outlooks than it does actual performance. Bumble's first quarter performance should be widely viewed as positive and is evidence of the credibility and transparency of the company's projections, which should reassure investors over time.
It remains to be seen how Bumble's stock will respond going forward with the overall market currently quite volatile and some experts predicting a sustained decline. However, the company's financial numbers are strong and should serve as an important first piece of evidence pointing towards future success, particularly when paired with the overall positive projections of the dating app industry. The next quarter's data will provide an important source of data that may confirm the company's trajectory even in what looks to be a potentially unstable economy.