There are many stories about crimes that have resulted from online dating; however, a particular incident occurring in 2018 has moved the state of Connecticut to action. This crime involves the murder of Emily Todd, who was murdered in the New York City suburb of Bridgeport by a man she met on an online dating site and had recently broken up with. In response, lawmakers have created a Connecticut dating safety bill that aims to provide greater protections for those using Connecticut dating sites.
What is Included in the Online Dating Safety Bill?
The text of the bill is fairly wide ranging, providing a number of actions with the goal of enhancing the safety of Connecticut dating sites. A major part of the legislation would require online dating sites to verify the identity of all users within Connecticut. Dating sites in Connecticut would then have to provide that information to authorities if presented with a warrant, court order, or subpoena.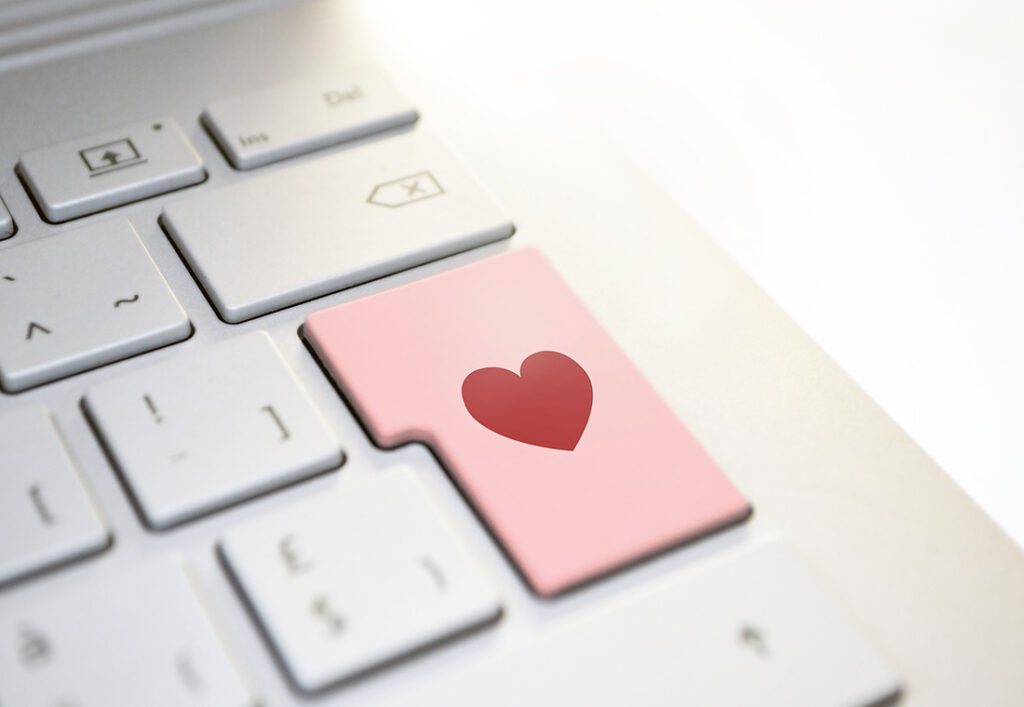 However, the bill contains more items than just this feature. It is aimed at providing important resources for state efforts to address domestic violence. For example, it would create $1.4 million in annual grants that will be provided to domestic abuse advocates. Other efforts to address domestic violence include expanding required workplace protections and facilitating mandated training for all state workers. The bill also makes it easier for victims to take time off of work.
An additional aspect of the bill involves the specific definition of grooming as a separate crime. This occurs when adults befriend minors on dating sites with the goal of later sexually abusing them. This has been an area of great concern within the United States in recent weeks, primarily driven by social media activism.
How Will This Affect Connecticut Dating Sites?
Most of the bill is aimed at internal Connecticut issues that do not explicitly address online dating. These include domestic violence provisions as well as changes to the state's criminal code. However, the major aspect that would affect dating in Connecticut is the requirement that Connecticut residents have their identity verified by online dating apps.
This would require each dating app to identify Connecticut residents and implement an additional step during the sign up process that requires them to verify their identity. For dating sites, this would require them to either completely change their processes for all users or to create a separate process for Connecticut residents such as the additional step of providing a photo ID.
This could quickly become a large hassle for dating sites if other states pass bills as there could be situations where multiple states have different requirements, making online dating sites have to create several different processes depending upon location. Ultimately, it will be interesting to see how this is approached should the bill be passed.
Additionally, it is important to note that there is a clear issue with the goal of this portion of the bill. Any Connecticut dating site user that wants to subvert the process could simply use a VPN in order to appear as if they were not residing in Connecticut. As such, they would be able to get around the verification process. This could have the effect of having average people verify while those intent on committing a crime or domestic abuse could simply skip the process.
Will the Connecticut Dating Safety Bill Pass the Senate?
With state politics, there are never any sure bets. This is certainly the case with this bill. While it appears to be fairly popular, there are those who have expressed reservations about the current form of the bill. Senator John Kissel stated that the initiatives were good, particularly funding for domestic abuse prevention; however, he noted that some of the definitions need to be strengthened.
Ultimately, it sounds as if the bill will eventually pass the Senate; however, not in its current form. Still, the fact that members of both the Democratic and Republican parties have expressed support of the general principles and many provisions behind the bill signals that a final version should be able to be ironed out with relative ease.
How will the eventual passage of this bill affect the online dating industry? For dating sites, they will have to implement ID verification for those dating in Connecticut, which will require introducing new processes. Connecticut daters will eventually need to verify their identities before getting online to swipe. If this bill does become law, it will change the process of dating in Connecticut but ideally, provide greater protections for users while preventing crime. With this bill mirroring some proposals from the UK, it will be interesting to see if other areas aim to add ID verification to dating site protections.