Dating apps have become fairly central to life. In fact, for many people, it is fairly difficult to find a date through some more traditional means. However, while dating apps have become incredibly popular, they also provide a number of challenges when it comes to protecting your safety and privacy. Here are some tips from experts on how to use dating apps effectively while maintaining your safety and privacy.
Tips for Creating Your Dating App Profile
When it comes to a successful dating app experience, it is no surprise that creating your profile is an important endeavor. However, your profile's design is also quite essential when it comes to protecting your privacy according to experts. After all, profiles are not just about attracting a potential match but also about providing the right amount of information to protect your identity.
Thus, there are a few tips that will help you stay safe when constructing your profile. First, experts encourage you to be a bit vague. For example, list your occupation type rather than your specific job title and company. This will prevent someone from being able to find out where you work. Additionally, limit the amount of personal information you provide when constructing a profile, preventing someone's ability to identify you through web searches.
For people very concerned about protecting their privacy, you may opt to utilize initials instead of your name in your profile. This is an effective way to help ensure that you can remain relatively anonymous until you are ready to disclose your identity. Ultimately, when constructing a profile, pay attention to what you want to share and don't feel pressured to provide too much information.
Tips for Interactions on Dating Apps
Once you've matched with someone, there are other things to consider when it comes to protecting your privacy. For many, a big dilemma can involve when to move the conversation off of the app. While it may be tempting, experts caution to wait until you are comfortable with the other person before moving to text or to other apps such as WhatsApp.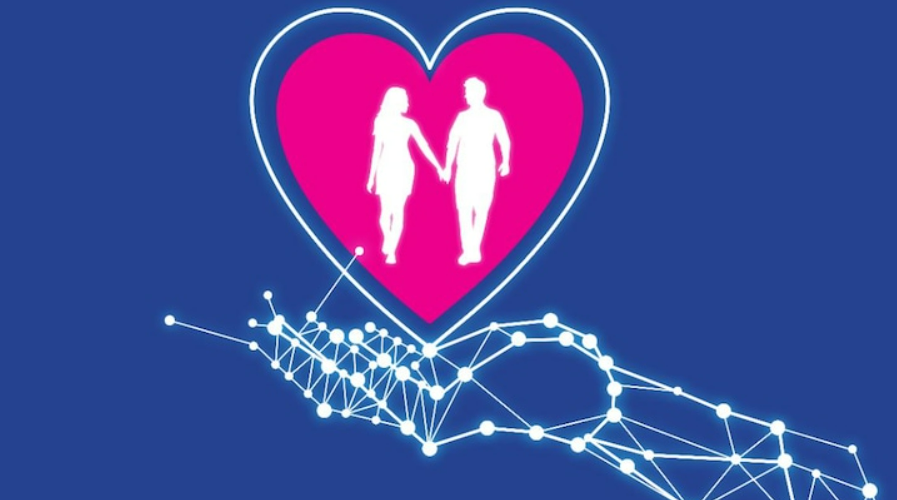 While communication on dating apps may not be ideal, they provide a number of protections that can help you maintain your privacy and safety. Many apps have detectors that automatically blur out obscene pictures that you may not want to see. Additionally, communicating on the dating app can protect your identity a bit more as your phone number may be able to be used to google your identity. 
Another tip when it comes to communicating on apps deals with avoiding scammers. There are many scammers that attempt to love bomb people in order to gain their trust. Be vigilant for someone being too serious too soon. Additionally, never disclose financial information to someone from a dating app as experts say this is a major sign of a scammer looking to gain access to your bank account.
Become Familiar with Other Resources
When it comes to protecting your safety and privacy on dating apps, there are many resources that can help you stay safe from scammers and violence. Take some time to learn the signs that someone may not be trustworthy. This is a great way for singles to be able to spot warning signs in initial messages. Ultimately, go with your gut if something feels that it may be off.
Additionally, when meeting someone from a dating app in person, a great tip for protecting your safety is to always meet in a public place and to tell friends where you are going and when you expect to be back. Sharing your location on your cell phone with a friend is another great way to add a layer of safety. While you want to think positively about a potential date, taking steps to stay safe is just good practice.
Finally, several apps have partnered with background check services and embedded panic buttons in their security centers. Becoming familiar with these features and how to use them when needed can be helpful should you ever encounter a situation that makes you uncomfortable. Preparation ahead of time is by far one of the best ways for staying safe when using dating apps.
Be Proactive about Safety but Enjoy Your Experience
It is important to be proactive when it comes to your safety and privacy on dating apps, allowing yourself to stay in control of the experience. By carefully considering what information you want to share, how you communicate, and employing safeguards when meeting someone, you can better protect yourself and focus on enjoying a potential date. The dating dilemma of safety and privacy is a situational one but considering these tips can help you feel more comfortable when engaging in the world of dating apps.