Woman Loses $200,000 in Social Media Orchestrated Scam
Whenever there is an opportunity to make an easy buck, it seems that scammers will find it. Thus, it shouldn't be surprising that the proliferation of dating apps has led to many people wanting to take advantage of users seeking love through cleverly orchestrated scams. Recently, a woman from Boston lost her entire life savings as part of a Facebook dating app scam. Let's take a look at what happened and how to stay safe.
Meeting the "Man of Her Dreams"
The woman met her prospective romantic partner on Facebook dating. For those unfamiliar, this is not an app itself but rather a feature of the popular social media app. Users can create dating profiles in order to match with others who have opted into this aspect of the platform. 
Like many dating apps, users can swipe yes or no on prospective matches. One key difference with Facebook dating is that users can see when someone likes them. This makes it easier to match and start conversations. This platform led to an unnamed woman from Boston meeting someone who seemed like a widowed family man wanting a serious connection.
The man was charming and shared many interests. It seemed almost too good to be true. He was also out of town, a common sign of a possible dating app scam artist. He claimed to be working on a pipeline project. However, the two had many good conversations, with some occurring over the phone, an unusual aspect of dating scams.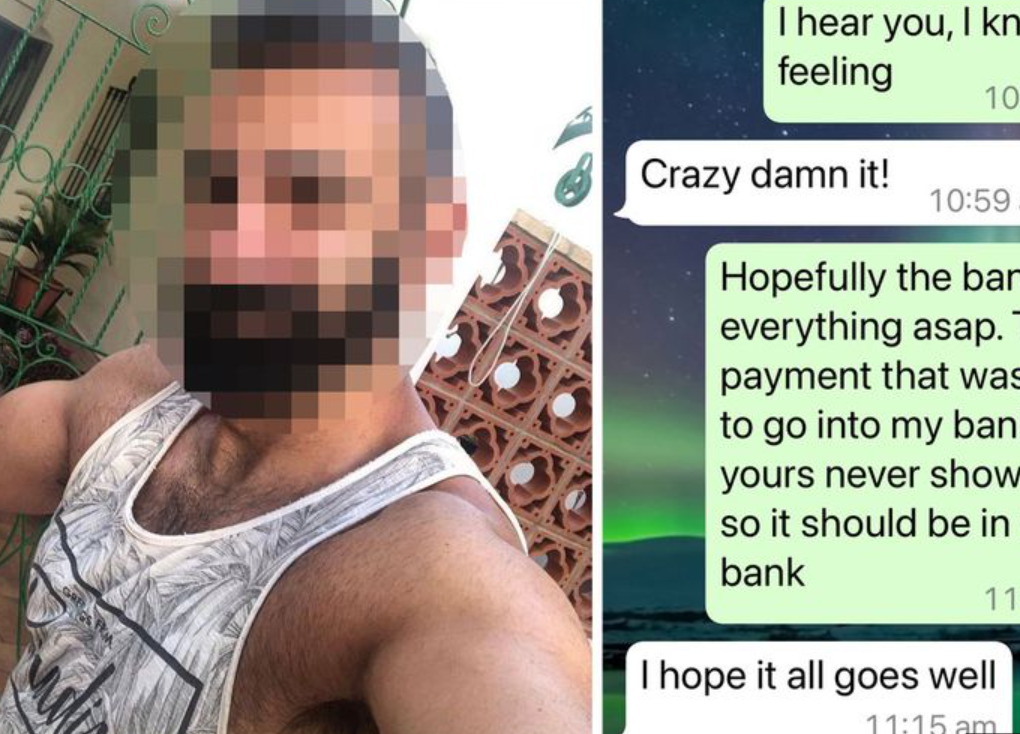 The Dating Scam Unfolds
Orchestrated scams on dating apps tend to unfold relatively quickly. This is intentional in order to allow the scammers to get as much money out of their victims as possible. In this case, the scammer came up with a story about a problem with his bank account, asking his victim to loan him money to keep the pipeline project afloat. 
These requests went on before he later notified her that he had been in a car accident and needed to borrow money to pay for the medical care. The woman from Boston fell for this highly orchestrated scam due to the connection and trust that they had built up. Over just a few weeks, she sent the scammer $200,000, her entire life savings.
When she discovered it was a scam, her money was gone, and it was too late to recover it. She noted in interviews that she wished she could have the two weeks back when she was asked for money. This situation indicates how quickly scammers can act, taking lots of money before someone realizes that the stories they are being told are false.
The Warnings Signs of a Dating Scam
This particular situation is interesting because it shows several hallmarks of dating scams while also having some uncommon circumstances. The most uncommon aspect is that the scam artist spent lots of time chatting with the victim on the phone. This usually doesn't happen because scammers can be revealed during voice conversations and shows that voice chatting does not guarantee someone is not a scammer.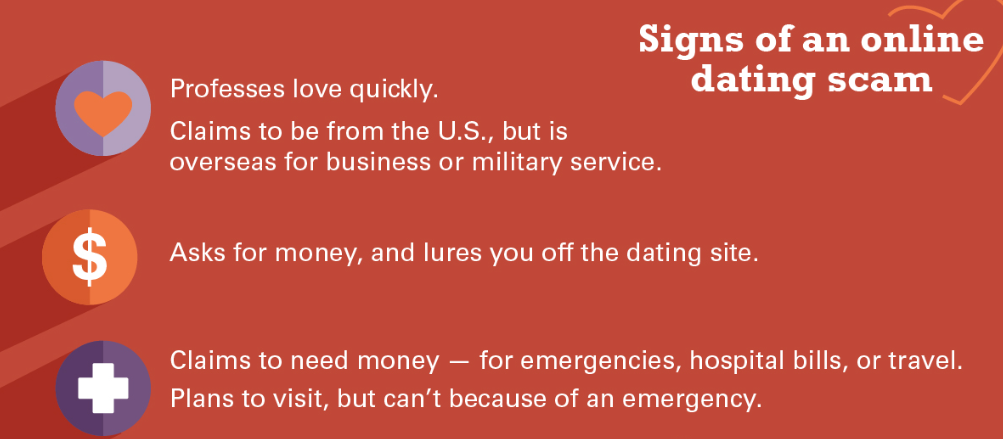 However, there were also several common warning signs. One of the primary ones is love bombing, a colloquial term for expressing a lot of affection very quickly in order to ideally build a bond and advance the relationship. This is done in dating scams in order to move toward a level of familiarity where someone will lend money.
Additionally, this orchestrated scam had two common asks for money. One dealt with unexplained banking problems and the need to keep a work project going. The other dealt with a medical emergency. Both of these are common reasons given for requesting money due to the urgent nature. Another common tip off is asking for money due to travel problems.
Stay Safe from Dating Scams
Ultimately, knowing the signs of dating scams is important when trying to stay safe online. It is possible to find love online without running into scammers. However, knowing how to spot one will easily help you avoid becoming a victim. 
Above all else, the easiest way to avoid falling victim to a dating scam is to never send money to someone you do not know from real life. Additionally, be sure never to share information that could be used to scam you such as bank accounts or personally identifiable information which could lead to identity theft.
While we naturally want to trust people, especially those we bond with, it is incredibly important to realize how these scammers operate. A dose of healthy skepticism can go a long way toward keeping you safe from dating app scams.