In a clearer sense, the number of people using popular online dating platforms has grown exponentially over the past decade. It is wise to take some safety precautions when using these apps.
According to industry bodies, around 4.5 million Australians use popular online dating platforms yearly. The online dating industry is the second most common way for Australians to find a new partner.
According to the Australian government's commitment, popular online dating platforms offer the following advantages:
Individuals interested in partners of a particular orientation, lifestyle, or living in remote areas will enjoy the convenience of accessing a large number of potential partners
Before meeting face-to-face, you can determine mutual interests and chat; you can control how serious and fast a relationship is
Many sites have compatibility 'matching' profiles
Despite the benefits, some people become at-risk users, such as a kind of online sexual violence, and the Australian Information Industry Association warns users to be cautious and practice safe online dating.
Since 2012, the government of Australia put up mechanisms for ensuring dating safety that include appropriate scam warnings and other dangers.
Why is Safe Online Dating Important?
The online dating industry in Australia allows you to meet many different types of people from diverse backgrounds and viewpoints; this exposes you to people who might have bad intentions.
Anna Hintsyak, a Pure consultant and dating expert, explains that dating online makes you part of the at-risk users for catfishing, blackmailing, and scams, but being informed and equipped keeps you empowered.
That is why Australia's government needs to create measures where people can easily practice safe online dating without any fears.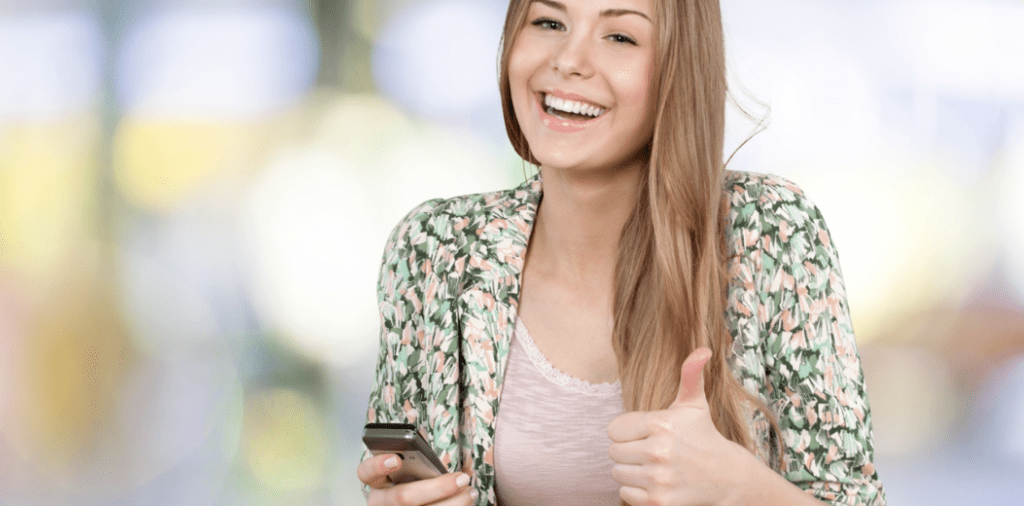 The Australian Government Threatened Online Dating Apps to Improve Safety
The government in Australia is considering greater regulation of the popular online dating sector to ensure safety improvements unless they raise their standards.
According to a recent study by the Australian Institute of Criminology, an alarming three in four Australian users of online dating platforms have experienced a form of sexual violence. 
This violence is facilitated by these online dating apps, and they include abuse, sexual harassment, threats of violence, and stalking. As expected, women were the most likely victims.
It is a warning to popular dating companies to ensure safety improvements on their dating apps by the middle of next year. If not, the government will force them to follow the voluntary code of practice.
Experts, advocates, and Australia's Queensland Police Service met earlier this year for face to face discussions with representatives from the government regulation sector.
Labor has pledged to introduce legislation to enforce protection measures on online dating apps if the government doesn't believe the voluntary code of conduct is good enough.
Social Services Minister Amanda Rishworth said there are too many cases of harassment, abuse, and technologically facilitated abuse. It is important to improve safety in the online dating sector to eradicate violence against women and children.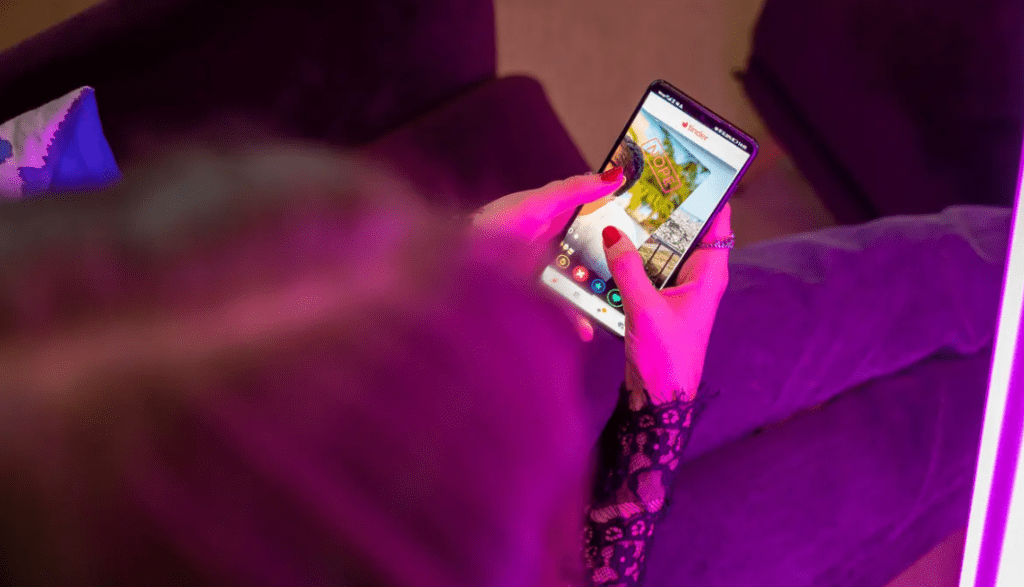 Addressing Cyberbullying in Popular Online Dating Platforms
To address the issue of cyberbullying and its consequences, the federal government brought industry representatives, advocates, and law enforcement agencies together earlier this year.
Swinburne University researcher Kath Albury says users report a wide range of problematic experiences on the online dating industry and social media platforms.
Profession Albury explained that the harm could range from receiving unwanted text messages or unsolicited sexual images, perhaps using slurs or being sexually explicit, if the recipient had not consented to receive such material.
According to online dating researchers, many kinds of harassment occur daily, as seen in the three in four users of online dating apps that fall victim – they range from flashing in the offline environment to harassment on the street.
As a result, stalking on online dating platforms may progress to social media platforms or offline stalking or harassment in the form of physical assault.
Reports by an online dating researcher suggest that app users want to see improvements in how the government and other authorities such as Australia's fastest growing news podcast channels handle complaints.
Authorities can identify unwanted contact and then communicate that information to app users to ensure a safe online dating sector. Moreover, it would be nice if there was a clearer sense of how quickly users can expect a response when reporting an issue.
When dating app users feel unsafe or distressed due to the kind of contact they match, the app users are concerned about complaints going unanswered or receiving an automated or non responsive response.
As part of its proactive approach to increasing safety standards and protecting consumers, Ms Rishworth suggested using new technology. The industry needs to raise its standards, but it also needs to consider its unique position.
A good communications technology industry can help these online dating apps by providing interventions to stop someone from behaving badly online, either by removing them from online or by educating them before they become criminals.
According to Communications Minister Michelle Rowland, the government wants to give online dating apps a chance to act, but won't shy away from passing legislation if necessary.
Despite the online dating platforms' response to calls for improvement, Australian Communications Minister Michelle Rowland believes the momentum needs to be built.
The government regulation should include elements such as complaints handling, complaint response, dealing with law enforcement, and ensuring that safety features are there.
The idea of improving safety had already been thrown around. For the government regulation to stick, experts say we need a user registry. As some advocate groups and victim survivor groups note, this federal government regulation can create an illusion of security for some people.
Safety standards can be raised in other ways, like making sure that the burden isn't just on victim survivors, but that perpetrators are answerable.
Among the safety standards the companies will take to deter predators and criminals on their platforms is the industry code that they will develop through the communications technology industry.
This code is the right Government's approach that includes commitments to better engage with Australia's Queensland Police Service, support vulnerable app users, improve safety policies and practices, and improve transparency around harm.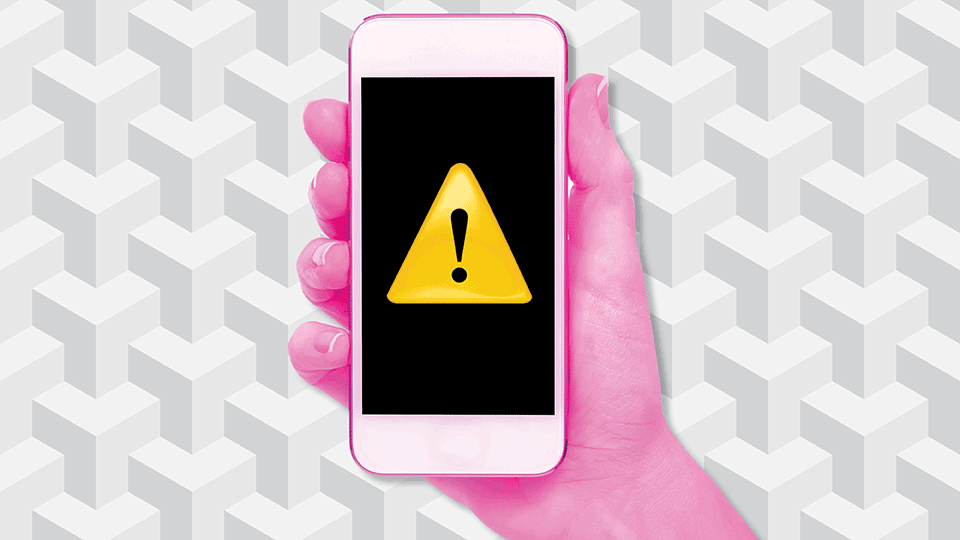 Tips to be Cautious While Using Online Dating Platforms
Verify images: The reverse image search can be used to determine if someone is using a catfishing scam by looking at the profile picture.
Don't disclose personal information: You don't have to reveal your banking information, Social Security number, or any other information to an online dating match.
Use safe online dating platforms: By using these sites, you can be certain that their users represent themselves correctly.
Report scams to authorities: Report any online dating scams you suspect or have been scammed by immediately.
Ask questions: When you meet someone online, don't be rushed. Spend a lot of time getting to know the person by asking lots of questions.
Follow your gut: It may be a scammer, not a potential love interest if someone seems too good to be true.