New Monetization Strategies Make Online Dating a Match for Investors
Over the past two decades, dating apps have gone from something a bit taboo – with couples meeting on them fabricating stories of how they met to tell friends and relatives – to something viewed as a common experience. This transformation was made possible by the rapid growth of the online dating industry. However, recent data has some investors worried that the market may be saturated. Data suggests new monetization opportunities should continue to make online dating a worthwhile investment. 
Examining a Slowdown in Online Dating App Growth
If it seems like there is a dating app for virtually everyone, that is likely due to the broad popularity of the medium. From 2019 to 2023, it is estimated that the number of people using dating apps in the U.S. alone grew from 46.2 million to 59.2 million. Whether looking for hookups or finding love, dating apps are a great way to easily access hundreds of potential matches. 
However, data suggests that the rapid growth in dating app users may be reaching a bit of a slowdown.  Dating app growth was predicted to slow significantly beginning in 2019; however, the pandemic seemed to give it a strong boost. Now, it appears that the slowdown in growth is among us. 
While the number of people using dating apps is still increasing, it is doing so at a much slower rate. Experts expect the growth in internet-connected single people to be only 1% annually over the next eight years. However, the online dating industry is poised to see continued growth by focusing on broader monetization strategies.
A Shift from General Growth to Monetization
Historically, the growth in revenues from online dating apps has been driven by rapidly increasing the number of people using them. This was a relatively easy way to drive revenue. After all, more users meant more opportunities for people to spend money on finding love.
The vast majority of dating apps operate on a freemium model. This means that the service is free to use. For example, if you download Bumble, Hinge, Tinder, or many other apps, you can match and chat with people without needing to pay anything. However, you can spend money to get some perks. Typical perks include seeing who has liked you, unlimited swipes, and being more likely to be seen by others.
With slowing growth in the number of new users, experts increasingly believe a focus on strengthening monetization is the recipe for continued revenue growth going forward. In fact, many have suggested that slower than expected revenue growth is largely due to poorly executed monetization efforts. Experts at Morgan Stanley expect monetization to drive a 10% compound annual growth rate in dating app revenue over the next seven years.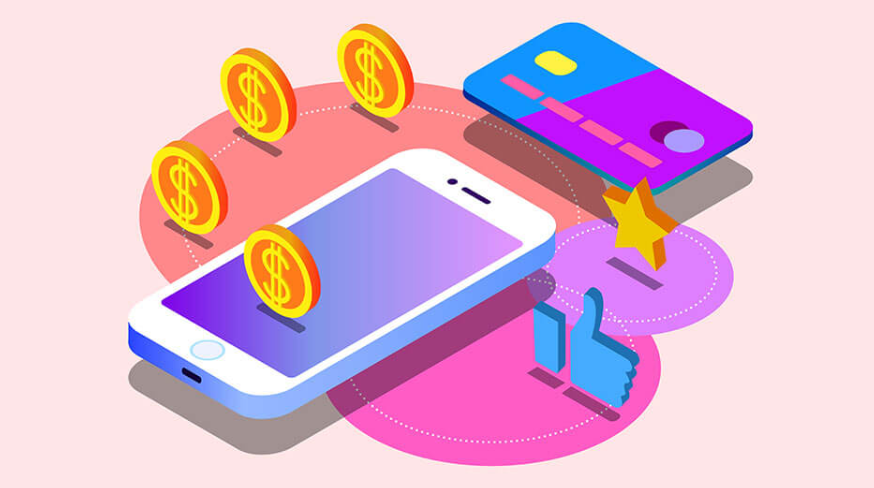 Opportunities for Monetization: Convert More Users
When looking at opportunities for dating apps to increase revenue through monetization, there are two major strategies that stand out. One is simply to convert more users to paying customers. Roughly one-third of single people in the United States are currently on dating apps. Of those, a little more than one-quarter pay.
This provides an extensive opportunity to market premium services to the segment of this population not currently paying for them. Even slight increases in those paying for services would yield significant revenue growth, particularly for apps that have extensive user bases to start with.
Better marketing is one way to accomplish this goal. Another is to diversify the offerings provided. Some users who are hesitant to sign up for a monthly payment may be persuaded to wade into premium services with a la carte purchases.
Opportunities for Monetization: New Services
The second major strategy for driving monetization of dating apps is to provide new services that resonate with users. This strategy could be aimed at both converting more non-paying users to paying as well as generating increased revenue from those already spending money by providing greater value.
What this looks like will likely vary a bit from app to app. Some apps may offer several tiers of subscriptions with each successive tier providing more perks. Others may wade a bit into the metaverse with virtual gifts to send potential partners. Accessing more personalized AI-based matching could also be possible as that technology improves. The opportunities are nearly endless. 
Of course, another option being floated about is providing luxury premium services for the top one percent of spenders. Ultra-premium services with high price points like 24/7 access to a dating coach or personally curated matchmaking services could result in major dollars from select users.
Ultimately, while the growth in new users on dating apps is slowing, strong pushes toward strengthening monetization should see revenues continue to grow. This would continue to make dating apps a strong investment going forward.