The biggest change I've come across has been the evolution of technology. The momentous shift to mobile technology has been incredible, making us more connected than ever before. I've witnessed the evolution of mobile dating from simple mobile web (wap) sites to SMS dating & Mobile App downloads. Quite a journey that has been too.
When we were still using mobile web sites, the phone didn't really feature heavily in the online dating experience. I still relied heavily on my desktop computer because most conversations were long and 'texty' the lack of actual keyboards on those earlier phones made for very difficult and long-winded text conversations… I simply didn't even bother trying.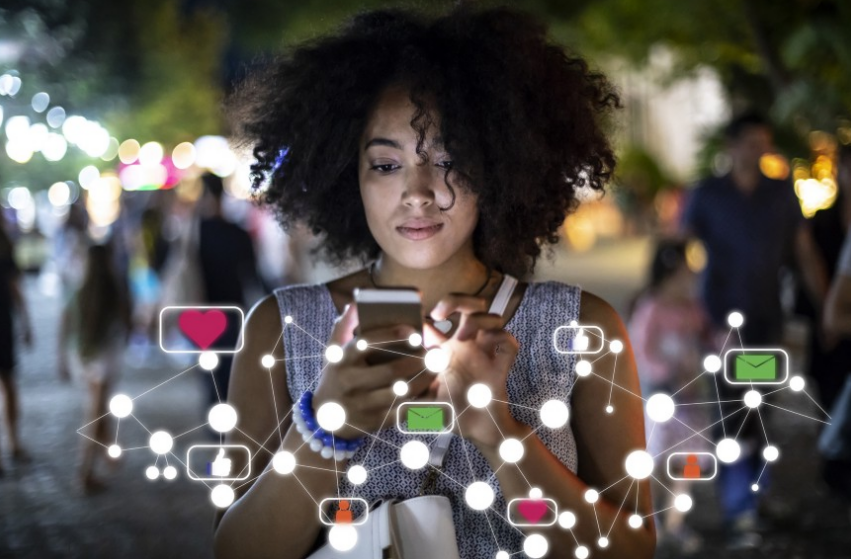 So, while I was still using my desktop computer for online dating, I would get notifications on the phone. Oh how things have changed…
I now still rely heavily on my Desktop PC as I do have a tendency to have long conversations that can only really be done with a full sized keyboard for me (and I've got quite fat fingers). I do, however, love my phone for those short messages or for browsing through profiles (& swiping etc.).
Through the evolution of this blog I will share with you the mobile apps I like and the reasons why.