New Details of Criminal Case Show the Importance of Online Safety for Children
It is safe to say that most people realize that there are people who use the internet to find victims. However, this is often something that people think will not happen to their child. A recent case out of Canada illustrates how easy it can be for a child to fall victim to crimes against children. Experts note that parents should consider taking a greater role in the online safety of children and provide several tips.
38 Year Old Canadian Man Exploited 92 Victims
The case being discussed today comes to us from Edmonton, Canada. Here, the perpetrator (who was not named in order to protect the identity of a stepchild) was convicted of using the internet to lure 92 victims. He was sentenced to 18 years in prison.
The details of the case show that this perpetrator posed as a teenage girl online in order to trick 92 different boys into sending nude photos of themselves. Most of the victims were between the ages of 12 and 14. However, the full age range of exploited victims was from 9 to 17. During the pre-trial, where the perpetrator pled guilty, it was revealed that he would attempt to keep victims quiet by threatening to harm them or their family members.
When police searched the man's home in 2021, they found a number of different devices with nearly 1,500 images of child pornography and 17 videos. The crimes against children came to the attention of Alberta police after a social media messaging service detected an upload of child pornography. Afterward, a parent came forward after seeing a notification on Instagram while another child made a report using a tipline.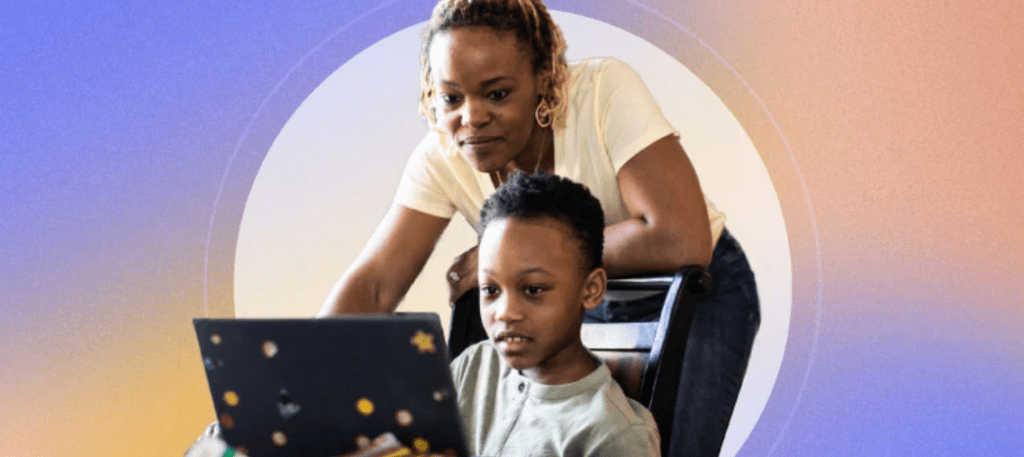 Crimes Against Children Can Leave Deep Wounds
The importance of online safety can be highlighted by understanding the effect that crimes like this have on victims. After being tricked into sending nude photos, many of the victims saw significant issues. This can be revealed from the victim impact statements of eight children that were read to the court.
One victim discussed being terrified about not knowing whether their photos were placed on the internet and explained the major psychological effects. Another highlighted being embarrassed and feeling like they disappointed their parents. Others noted no longer having any interest in activities that they once enjoyed.
The reality is that these crimes against children can lead to significant problems for many years. Evidence from past situations has revealed that child victims are more likely to experience mental health issues such as depression and are at a higher risk of turning to alcohol or drugs to try to cope with the trauma they are experiencing.
Ways Parents Can Take a More Active Role in Online Safety
This case led online safety expert Paul Davis to highlight the important role that parents play in helping protect their children online. With police simply not having the capacity to fully address the issue, a lot of the responsibility falls on parents. Davis is an online safety expert with three decades of IT experience who has spoken to over 720,000 students throughout Canada and the United States about online safety.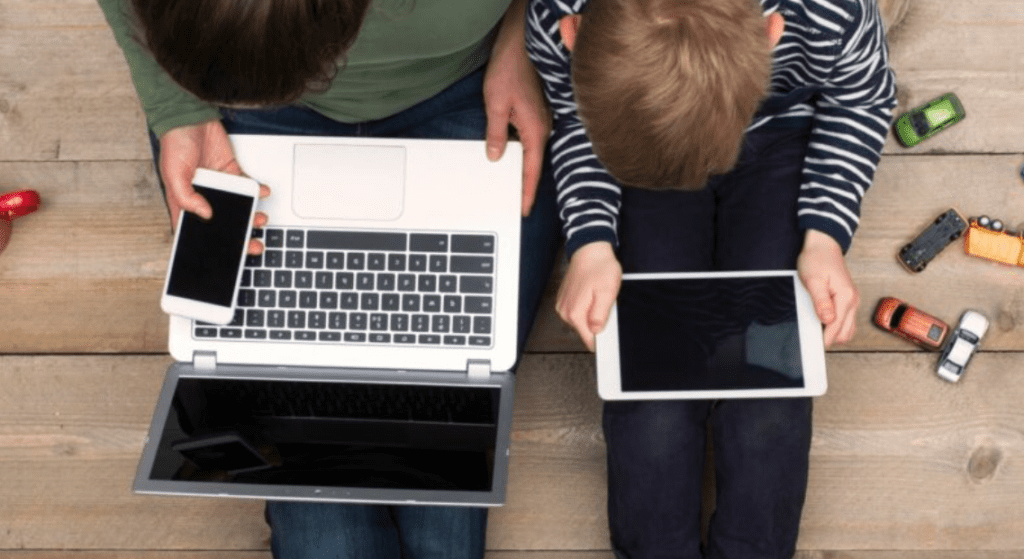 He details four major pillars of his policy that he suggests parents implement in order to help keep their children safe online. The first is that no technology that connects to the internet should be allowed in a child's bedroom in order to help ensure the parents can realize if something seems suspicious. He also advocates that smartphones should not be owned by children until the 8th grade unless there is a medical or other reason that necessitates it.
His third recommendation is that social media should not be allowed for any child younger than 13 years old. Finally, he argued that parents should stress that friends are not found online. While interacting with someone online while playing a game or in a chat room is a reality of the modern world, it is important that children view these people as strangers and not friends. Overall, he noted that if parents want to succeed in helping their children navigate online safety they need to be involved, communicate and ask questions. While the internet is a relatively safe place, it is important to realize that there are predators online searching for victims. Involved parenting will help protect your child and teach them to engage in healthy behaviors online.