Romance Scammer Playbook Made Public
When we think about online dating dangers, we typically envision romance scammers as singular individuals attempting to take advantage of someone's trust. While this is certainly the case in some situations, most cases of internet fraud originate from romance scammer mills where dozens of people work to try to scam people out of their money.
These operations typically are found in West African nations like Nigeria and Ghana. Recently, the website Social Catfish released the romance scammer playbook. This so-called "playbook" was leaked from a former romance scammer turned informant. The playbook sheds light on the operation of these internet scams and can help people avoid becoming a victim.
What is Social Catfish?
Social Catfish is a website that was initially created for the purpose of educating people about online scams and catfishing. It initially operated as a blog. Founded by David McClellan in Murrieta, California, it has since expanded its aims to prevent online crime in general and advocate for people's safety.
Today, the website has a number of different services that it provides to users. For example, it contains a reverse image search that can be used to help determine if the profile pic you are interacting with was lifted from somewhere else on the web, indicating a fake profile. It also allows various methods of investigating the integrity of someone such as running criminal background checks.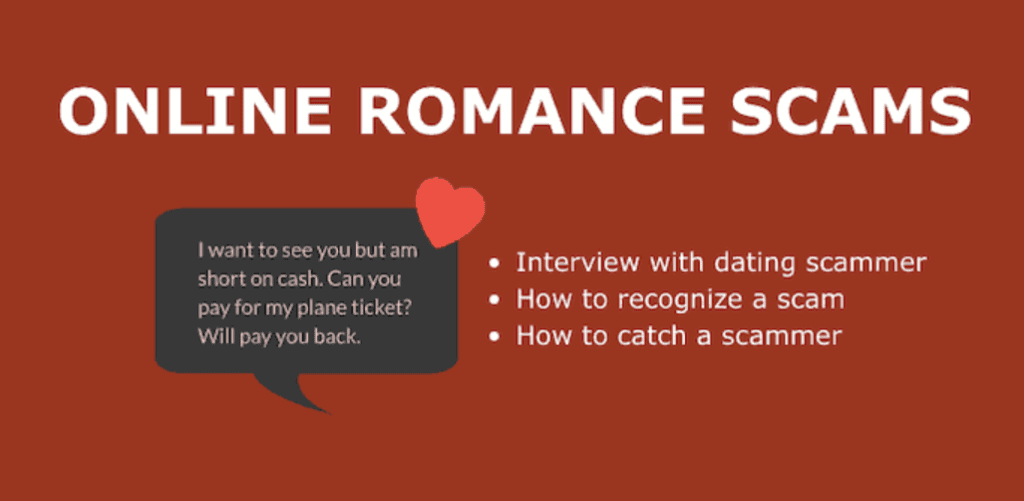 What Does the Romance Scammer Playbook Reveal?
The romance scammer playbook was obtained by Social Catfish by a former scammer who turned informant after leaving the business. It contains a wealth of information that details the strategies employed by scammers working in the online dating scam industry. This includes things like ready-made scripts and text message instructions.
The romance scammer playbook includes a number of different ways to make initial contact as well as ways to help get around efforts to verify identity. For example, when asked for a phone call, it provides excuses such as doing peacekeeping work in Afghanistan where phone calls can present security issues or having a webcam that is broken.
It also details methods for scammers to request money. Many of these include asking for specific gift cards. This benefits scammers because they are able to use the gift cards as soon as images of the front and back are sent. Another option often requested is Western Union wire transfers, which allow access to money relatively quickly. Obtaining money quickly is ideal for romance scammers as it forces victims to send money before their intuition kicks in.
Specific Warning Signs Revealed by Romance Scammer Playbook
A read through of the romance scammer playbook by the website Social Catfish reveals a number of warning signs that the person you are chatting with may be someone pretending to be someone else and using these ready-made scripts to attempt to scam you out of money.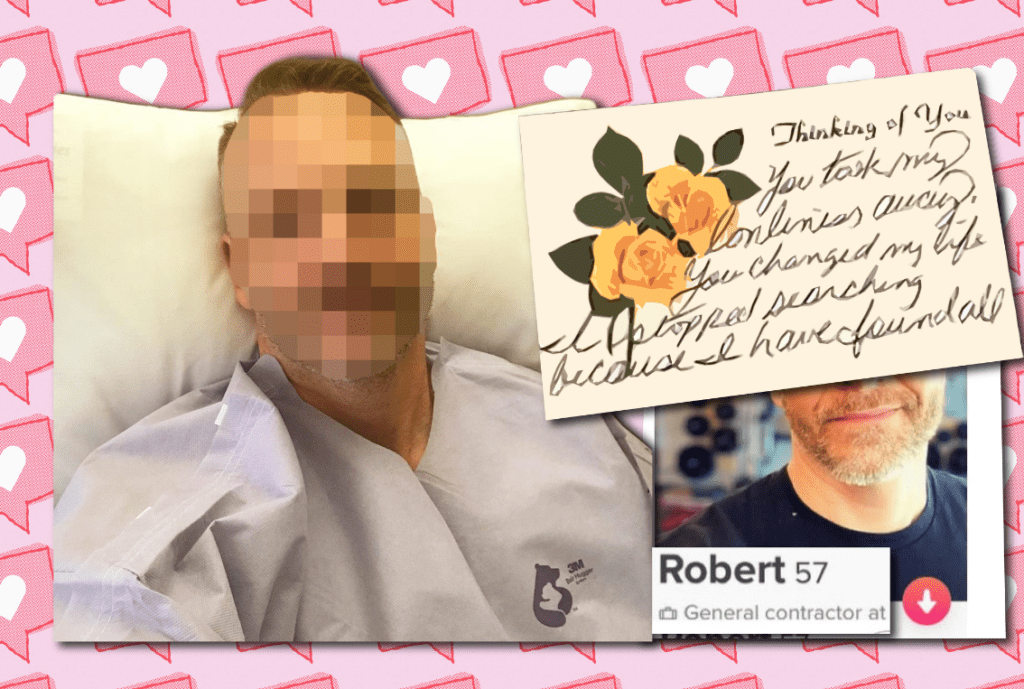 Below are the warning signs provided by the website:
Someone you meet online claims to be in a vastly different geographic area.
They come on very strong, quickly profess their love, and ask for immediate action or secrecy.
They always have an excuse as to why they cannot talk on the phone, see you in person, or access cash.
They write often and seem to have too perfect of answers for the concerns you express.
They quickly push for you to message them on a different app or service from where you met them.
They tend to write more formally than most people or with language that is not how most people write.
They refuse to speak via video chat or phone.
They send you a request for money.
While these are not the only warning signs, they are major ones. These warning signs should also raise red flags that you are speaking with a romance scammer who is using a ready-made script to try to scam you out of your money. Encountering any of these signs should prompt you to seek out further information and assistance from the local police or an organization like the Internet Crime Complaint Center.
Trust Your Intuition with Romance Scammers
When working to stay safe online, the best way to avoid romance scammers is to simply use your intuition. If something feels off, it probably is. Internet crimes and internet fraud are rapidly increasing across the world. People encounter romance scammers every day.
While you may not think this can happen to you, there is a high likelihood that it can. Remember these warning signs and continue to educate yourself about these issues in order to stay protected. Above all, never send money to someone you do not know in real life.