Long Island Woman Searches for Love Online; Finds Scammer
We often hear stories about people falling victim to online dating scams. Most people likely think it isn't something that can happen to them. This was likely the case with a woman in Long Island recently. Unfortunately, searching for love online led her to a fraudster posing as someone else, ultimately leading her to lose $475,000. This case illustrates the perils of online dating scams.
Long Island Online Dating Scam Victim
This particular case involves Connie Rotolo, a woman in Long Island who turned to the website Zoosk in an effort to find love. Connie lost her husband of 45 years in 2019 and was ready to look for a partner. She was ecstatic when she matched with what felt like the perfect man, noting that he sent her love letters, poems, and other messages that made her feel like he was going to be the love of her life.
There were warning signs in this case. However, Rotolo was not aware of the common lies told by fraudsters pretending to be someone else online. For example, the person claimed to be a fellow Long Islander who was currently overseas. However, the actions of the scammer led Rotolo to think she was in love.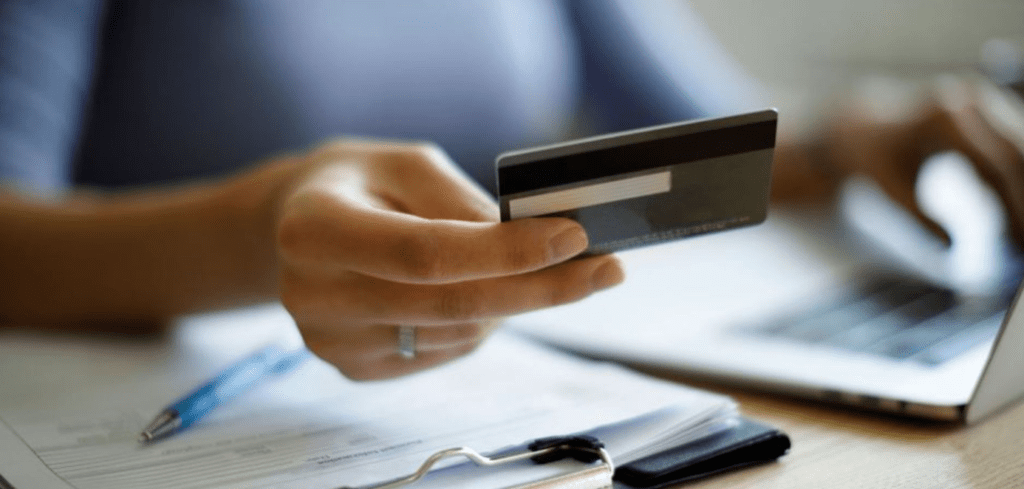 Over a period of three months, trust grew between the two as they exchanged text messages frequently. Rotolo noted that the scammer would promise her a happy life, making her feel loved. The fact that they spent three months texting one another before the scammer asked for any money illustrates the lengths that online dating scams will go to in order to establish trust before making their move.
Things Fall Apart in Online Dating Scam
While this seemed like an ideal situation, the reality was that it quickly fell apart. Roughly three months into their communication, the scammer began asking for money. He described that he was in terrible financial trouble, noting the need for money in order to pay off his debt and be able to return to the United States.
This online dating scam used the argument that he could not be with her until his debt was paid off as a way to emphasize the need for the money, providing motivation for Rotolo to pay. Rotolo noted that the scammer asked her to sell her house and send him the money, something that she did not do.
However, she did send him money. The woman had received a large sum of money left to her by her late husband. It was with this money that she decided to send him $475,000. However, she quickly realized that something was not quite right. When she began looking deeper into the man's identity, his ruse started falling apart. She ultimately went to her county sheriff's department who confirmed that she had been the victim of an online dating scam.

Stay Safe from Online Dating Scams
Rotolo was the ideal type of person that romance scammers seek to target – an elderly widow seeking to find love. These types of victims often have money in savings while sometimes being unfamiliar with signs of romance scams. This allowed the scammer behind the phony profile to easily target the unsuspecting victim.
Currently, Rotolo spends time monitoring social media sites to help prevent other people from falling victim to the same type of scam. There are a number of things that can be learned from this particular situation regarding staying safe from online dating scams. Particularly, there are three key warning signs to look for that were seen here.
Overseas Is Suspicious
A common tactic in online dating scams involves the fraudster stating that they are overseas, typically either on business or with the military. This serves as a convenient way to explain away not being able to meet in person or even talk on the phone. This is used to hide the scammer's true identity in order to allow the fraudster time to build trust. 
Beware of Love Bombing
Love bombing is a popular term for when someone quickly expresses love or strong feelings for someone that they have just met. This is often a tactic done by manipulators including romance scammers. Love bombing can help make the unsuspecting victim drop their guard. In this case, the scammer sent love letters and poems almost immediately. If this happens, you should be a bit skeptical. 
Tales of Emergencies
The final warning sign seen in this particular situation is an ask for money centered around a major emergency. In this case, the scammer claimed to have major debt. Other frequent emergencies include a sick relative or pet, an accident, or a business investment. In most of these situations, the victim is pressured to quickly send money with the goal of not giving them time to realize things sound sketchy. If you are ever asked for money by someone you have never met, you should not send it. It is almost certain that you are involved in an online dating scam.