Scammers make use of ChatGPT to catfish users on LoveGPT, despite many people already using this AI tool in their professional and personal lives. Among the new romance scams being posted online, Avast reports that LoveGPT can be used to make fake user accounts on good dating apps to get in touch with people. 
Using the ability of generative AI like ChatGPT's LoveGPT to resemble eerily authentic conversations, potential victims can get tricked into believing they are conversing with a real person instead of a chatbot by discussing favorite movies, empathizing with problems, and sharing fictional memories.
OpenAI Technology is now Available in LoveGPT
For more than a decade, Avast has been producing the software behind generative AI Tools like LoveGPT. The OpenAI language models weren't integrated until March 2023. The result has been a more authentic conversation with unsuspecting users, leading LoveGPT to create more convincing fake profiles and engage in more authentic conversations on various dating platforms, according to Avast.
Avast describes LoveGPT's capabilities as extensive. Captchas can be bypassed, access can be hidden through proxies and browser anonymization, a large number of fake accounts may be created, emails may be sent and received, and interactions with the users may be performed.
Users of dating sites can interact with generative AI programs such as LoveGPT via messages using GPT-3 and GPT-3.5. With the right prompts, the tool can reach out to different kinds of users, such as those who are looking for poetry on Bumble or travel enthusiasts on Zoosk.
Language models make interactions on dating apps appear more human, making them more likely to fool unsuspecting users. Specifically, LoveGPT uses numerous obfuscation tools to make it appear like an ordinary dating site user. A variety of platforms are supported by LoveGPT, including:
Tinder
OkCupid
Badoo
likeyou.vn
Ashley Madison
MeetMe
Zoosk
DuyenSo
Plenty of Fish (POF)
Craigslist
Tagged
Bumble
Facebook Dating
Our need to socialize and share a photo can be exploited by bots powered by large language models. Romance scam warnings for dating app users are vital on OpenAI's ChatGPT such as ChatGPT's CarynAI. Avast recommends caution when dating online to avoid being catfished. Even though they seem trustworthy, never provide personal information to new online contacts on LoveGPT.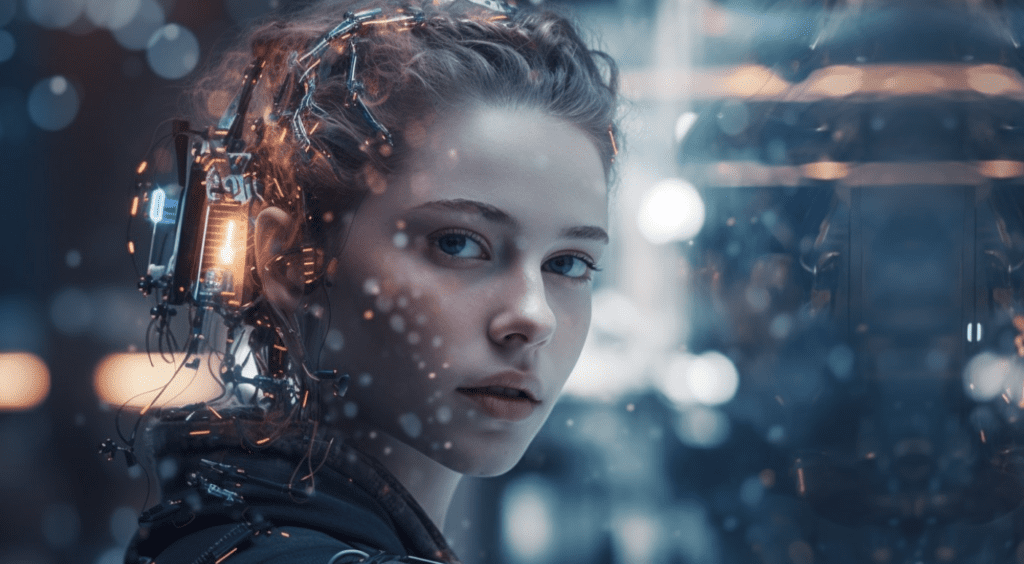 How LoveGPT Catfishes Users of Dating App
Because the AI chatbot can engage people in conversation and even create messages for users that look like it is from real people, Avast says the scam is much more sophisticated in young people than a traditional catfish. In Avast's analysis, several functions and references to Vietnam are found in the code powering LoveGPT, indicating the program was created in Vietnam.
In addition to reading inboxes from different people, browsing matches, sending likes, and storing active cookies in a database, LoveGPT's main module has a lot of functionalities for interaction with users. Using the chatbot's ability to generate text, it also provides three buttons for the platform's users.
Despite its longevity, there have been reports of this scam going back more than a decade among greedy young people, but it is now more difficult to distinguish between a real person and a bot due to the latest OpenAI integration. It is even more challenging to identify a bot because users are advised to keep their communication within the app until they are comfortable taking their dating out of the app.
One of the most disturbing aspects of mobile apps like LoveGPT is that it disguises itself online with several components such as a photo verification program in the following apps. Users are prevented from realizing they have been catfished as a result of this and companies operating dating platforms can't detect it. Victims of romance scammers need to be careful when sharing their personal information with LoveGPT, including reverse image searches to make sure that the account picture is unique and not oversharing.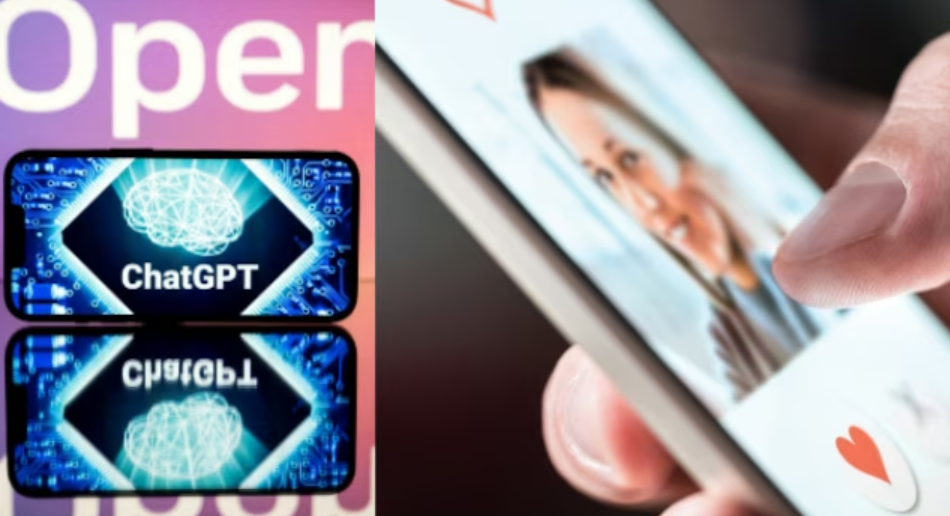 The Problem Lingers
In the ever-evolving realm of online dating, the use of AI technology in chat technology has become both a boon and a challenge, as scammers, particularly romance scammers, exploit these advancements, creating a dynamic landscape that users navigate with caution, as highlighted in a recent Reddit post and an ad post warning about the risks in the world of online dating this year.
Online dating conversations are increasingly influenced by the sophistication of AI language models. The newness of AI language models, such as ChatGPT, raises questions about the potential for catfishing, both in traditional catfishing scams and among former catfishing victims who might wonder, "Catfishing?" and scrutinize the authenticity of online interactions with these advanced language models.
The rise of generative AI tools appeals to different people, including users of dating apps, demonstrating the broad impact and adaptability of AI-based technology among diverse user groups. The latest scam involving catfish schemes utilizes generative AI tools like OpenAI's ChatGPT, giving rise to romance scam warnings and highlighting the need for caution, especially among young people and some greedy real people who may fall victim to this AI-based technology.
The increased availability of photo verification programs as a financial help tool showcases the positive impact of technology in providing assistance and ensuring authenticity in various domains. Scammers can use a new AI-powered tool, free tool, and free artificial intelligence tool from tool operators to carry out catfish scams like traditional catfish, live catfish, documentary catfish, and traditional fake profile catfish.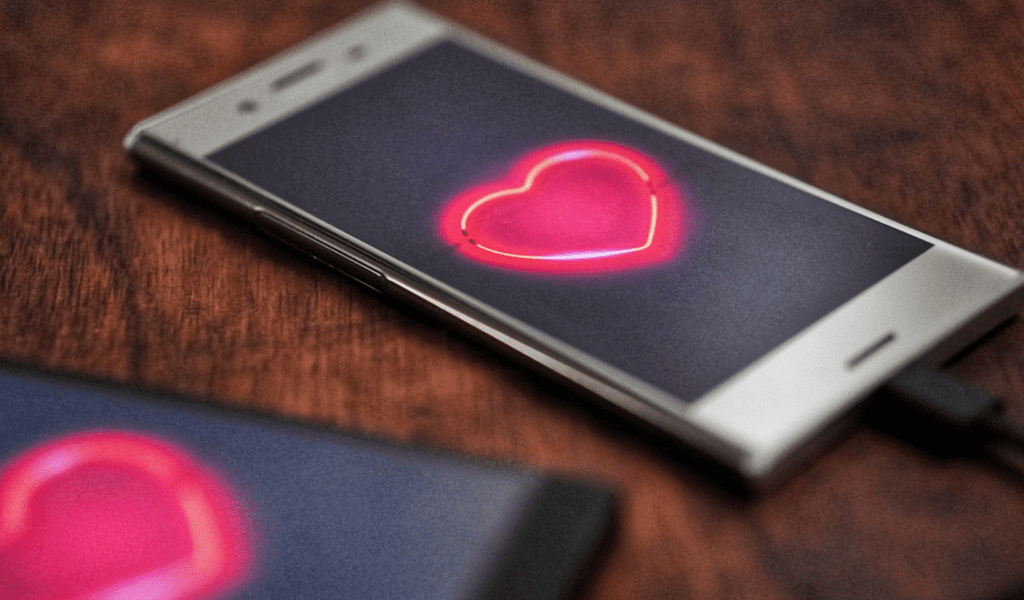 Online Dating Apps: Best Safety Tips
To avoid wasting time and possibly getting scammed on the latest scam by talking with an automated chatbot, Avast provides a lot of recommendations for users of online dating apps.
The first thing you should do is to make sure that the person you are chatting with really is who they say they are. If a profile picture is copied from another website, do a reverse image search to find out the truth.
Meanwhile, you should be alert to users who ask for information about you or are. The same rules apply to dating apps: you should not divulge any personal information, including your home location, office, and financial details.
Take cybersecurity measures
You can protect yourself against malware infections caused by romance scams with quality antivirus programs, but you can also recover money lost as a result of fraudulent activity with good protection against identity theft.
If you meet someone online for the first time, whether they appear to be a human or an AI chatbot, be cautious about sharing personal information with them through the use of ChatGPT. Scammers might seek financial help. If you are not certain what the other person intends, protect your privacy.
A new wave of AI apps, particularly those affecting users of dating apps and platforms, have revolutionized the way love letters are crafted, enhancing the romantic experiences for mobile apps users and fostering deeper connections through the integration of innovative technology.
Conclusion
The tactics of cybercriminals continue to evolve as technology advances. As a reminder, 'LoveGPT' shows that even seeking love and companionship online can be dangerous. Online interactions, especially on dating apps, require users to remain vigilant and to apply critical thinking. 
For instance, the past year has seen some people post touching photos seeking help. As long as individuals follow the suggested precautions, they will be less likely to fall victim to the 'LoveGPT' scam and similar ones, guaranteeing a safe and enjoyable online dating experience.