India Newest Country to Promote Broader Online Safety
In theory, the launch of the public internet in the 1990s provided an impressive means for every person to have their own voice. In practice, there have been a number of problems that have arisen as the World Wide Web has grown. India's newly proposed Digital India Act aims to help promote online safety by better regulating the online environment. 
What Is the Digital India Act?
The Digital India Act is a broad scale approach to better regulating digital technologies in order to promote online safety. India will soon have 1.3 billion people accessing the internet. These policies aim to allow people to utilize Internet services without fear or mistrust. 
Online Safety Law
This act seeks to create a cyber law framework that allows for effective regulation of online technologies and provides greater regulation for emerging technologies such as artificial intelligence & blockchain. It will also incorporate provisions aimed to reduce misinformation spread via online platforms. 
The broad nature of the Digital India Act will also see it designed to address cybercrimes, particularly those occurring in the financial services sector. This includes protection of sensitive data such as confidential personal information. The act also includes initiatives such as Future Skills Prime, which will train over 60 million people in digital skills. 
The Importance of Online Safety Bills
If stories about online safety bills seem to be getting more frequent, it is because more and more countries are acting on the need to create procedures for regulating the internet. While the Digital India Act may very well be the most all encompassing effort at regulating the digital sphere, other nations have sought to strengthen online safety recently as well.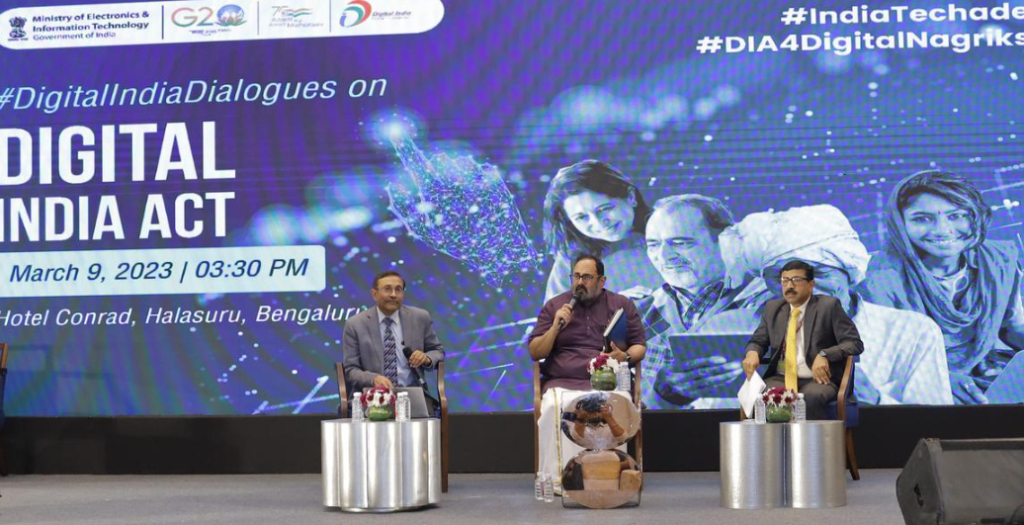 The United Kingdom's proposed Online Safety Bill seeks to provide a wide array of protections for individuals. Many of these are centered around providing protection for children. However, this bill also seeks to do many other things such as make online dating safer and criminalize the sending of unwanted inappropriate photos.
Meanwhile, Australia's 2021 Online Safety Bill, which amended an earlier 2015 act, criminalized non consensual sharing of intimate images, established a process for the removal of certain online content, created a method for reporting cyber abuse, and broadened cyber bullying laws.
Online Safety Bills in the United States
While many countries have passed sweeping legislation aimed at regulating online safety, the United States has largely failed to pass broad reforms. The US Senate did introduce a Health Misinformation Act in 2021 aimed at preventing misinformation surrounding COVID-19; however, the bill died in committee before going to the floor for a vote. 
Currently, the United States Senate is considering a bipartisan Kids Online Safety Act. This bill would require social media platforms to provide options for children to protect their privacy, provide controls for parents, and create a process for reporting harm to children. The bill would also require platforms to mitigate harmful content such as that related to suicide, eating disorders, and sexual content. The bill is currently being considered but did fail to pass in a prior year.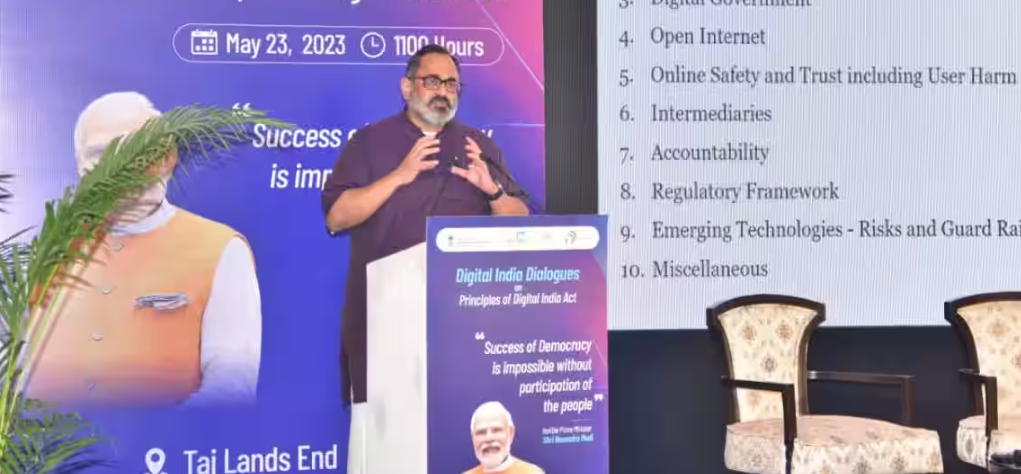 Most regulations aimed at online safety in the United States have occurred at the state level. For example, California has passed perhaps the country's most extensive bill aimed at protecting children. It requires companies to have safeguards to protect children online, prevents profiling of children into groups for advertising, and protects the personal information of children. 
With the US federal government often failing to enact legislation, states have largely taken the mantle. These bills aim primarily to enhance online safety for children. States including Arkansas, Connecticut, New York, Maryland, and Texas have all recently introduced these types of bills. 
Digital India Act Shows Broad Online Safety Bills Are Possible
It may seem like the passage of a broad online safety bill in the United States is incredibly difficult. However, efforts by other countries show that it is very much possible. The Digital India Act is the most recent and perhaps most far-ranging example of a bill aimed at regulating many aspects of digital space. 
The Digital India Act seems designed to provide extensive protections for online safety including tackling misinformation. Meanwhile, other bills from the UK, Australia, the European Union, and Japan have all found a way to address online safety in some form or fashion. Many of these included comprehensive efforts at making the internet safer. 
Ultimately, it is clear that promoting online safety through legislation is a growing trend. While the United States appears to be a bit behind in bringing the action to fruition, many individual states are beginning to take on the mantle of online safety legislation. The coming years will likely see many state policies – and potentially federal ones – enacted.