The Australian eSafety Commissioner has been expanding its regulatory presence as the digital ecosphere has rapidly evolved, and global tech companies have taken notice.
In the wake of the second round of 'transparency notices' issued by the government and the announcement of Industry Codes, companies with online presences are scrambling to figure out the steps to take to ensure the safe usage of their platforms in Australia.
What Does the Act Mean?
As a result of the Act, Australia's already strong laws governing confidentiality and online safety have been greatly expanded and strengthened.
As technology advances and threats from harmful behavior and toxic content emerge online, laws need to keep up. We need robust security measures in these times of rapid change and social upheaval.
Through the Data Protection Act, eSafety can cement its leading role in online safety around the world. As a result, Australia is at the forefront of international efforts to combat online harm.
What Does the Act Mean for Australians?
Because it makes owners of media houses more accountable for the privacy and security of their customers, the Act has significant implications for them.
All Australians – adults and children now – will be protected by eSafety on most online platforms and forums where harmful content is posted. It is the first time that online platform owners have clear expectations regarding their responsibility for the safety of users.
It also requires the industry to create new codes regulating illegal and restricted content. The most seriously harmful materials, such as violent and nudistic content, as well as videos showing sexual abuse of children, fall into this category.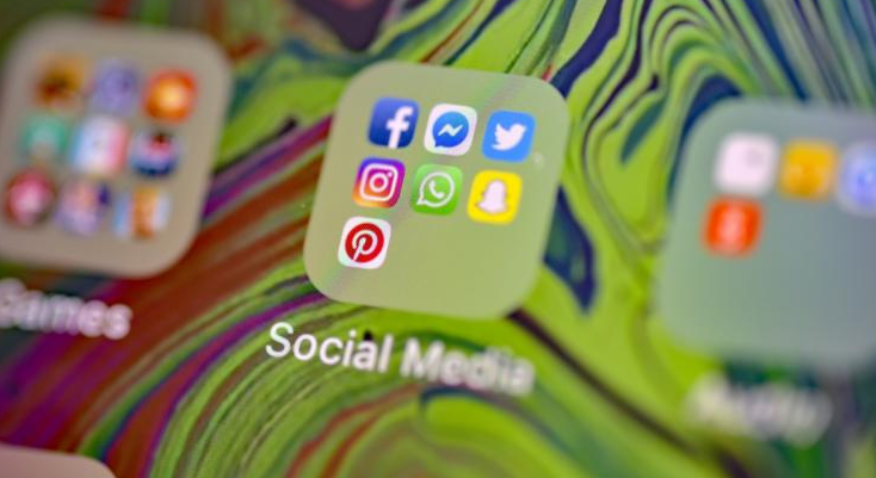 Who Does the Act Protect?
As a result of the Act, Australians more than 18 years of age are protected from cyber abuse. Cyber abuse materials targeted at adults can now be fined or penalized by the Commissioner.
Furthermore, the Act extends the previous regime, which only addressed online bullying on social media sites, to include broader Cyberbullying Schemes to protect kids in Australia against online harm.
What Constitutes Cyber Abuse for Adults?
In comparison to how the Act handles online bullying of children, the data protection laws create a bigger scope for what constitutes threatening adults online and what security measures to take.
As a means of addressing concerns about restricting free speech, the Government set this high threshold. People affected by online abuse who do not meet up to this large scope will receive support, information, and advice from the Commissioner.
Online Safety Laws in the US vs. Australia
It is becoming increasingly important for online behaviors to be governed by effective regulations and policies as social media sites continue to grow and evolve.
Users' rights are protected while their freedom of expression is maintained through social media regulations.
Individuals and businesses can better navigate social media's complexities by understanding the regulatory landscape in these two countries.
Globally, social media users are concerned about their privacy. They don't want to disclose their personal information to third parties. The United States and Australia have implemented regulations to protect this information.
Australia's Privacy Act 1988 governs how private and public sector organizations handle personal information. Under the Privacy Act, 13 Australian Privacy Principles (APPs) govern the collection, use, disclosure, and security of personal information.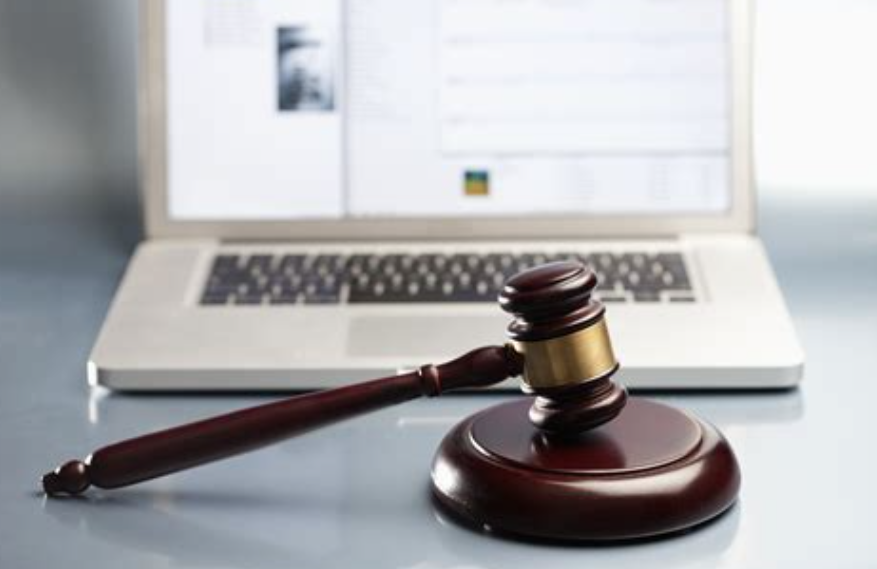 Cyberbullying and Online Bullying
US and Australian governments have taken action to address online harassment and cyberbullying, which affect social media users.
Cyberbullying and online harassment are not explicitly addressed by federal law in the United States. Cyberbullying, harassment, and threats, as well as other criminal laws, can also be applied to online behavior.
Cyberbullying material targeted at Australian children can be investigated by the Commissioner, who can send notices to social media services, users, or hosting providers to delete the material.
As a crucial part of modern marketing, social media advertising is regulated in both the United States and Australia to make sure that advertisements are honest, transparent, and not misleading.
Social media advertising regulations are enforced by the Federal Trade Commission (FTC) in the United States. Under the FTC regulations, advertising must be accurate, not misleading, verifiable, and fair to consumers.
Associated National Advertisers (AANA) and the Australian Competition and Consumer Commission (ACCC) regulate social media advertising in Australia. Ads must be legal, decent, honest, and truthful according to the AANA's Code of Ethics.
Taking Down and Moderating Content
Social media platforms need to implement content moderation and takedown policies to make sure that they are safe and inclusive spaces for users.
Using social media platforms to eliminate harmful or illegal content is governed by laws in both Australia and the United States.
Internet service providers and online platforms, including social media companies, are immune from liability under Section 230 of the Communications Decency Act (CDA).
Cyberbullying, non-consensual sharing of intimate images, and offensive, violent content are among the harmful online content addressed by Civil Rights Act 2021 in Australia.
Intellectual Property and Copyright
Both content creators and platforms need to protect their intellectual property rights on social media.
There are regulations addressing copyright infringement on social media sites in the United States and Australia.
Online copyright infringement is addressed through the Digital Millennium Copyright Act (DMCA) in the United States.
Copyright protection in Australia is governed by the Copyright Act 1968, which provides a similar notification and takedown system for addressing online copyright infringements.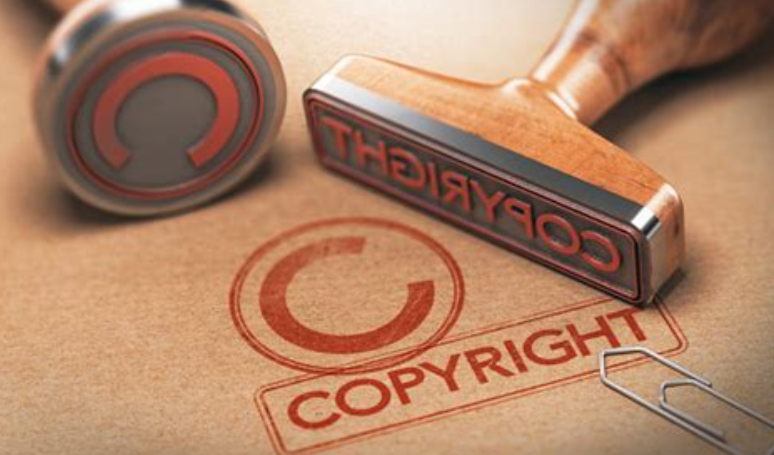 Next Steps
The Australian eSafety Commissioner may soon issue transparency notices to online service providers (social media platforms in particular).
Providers should familiarize themselves with Expectations and consider implementing the 'reasonable steps' set forth therein in preparation for such a notice.
Also, online service providers should become familiar with the Industry Codes and put in place compliance measures by November.